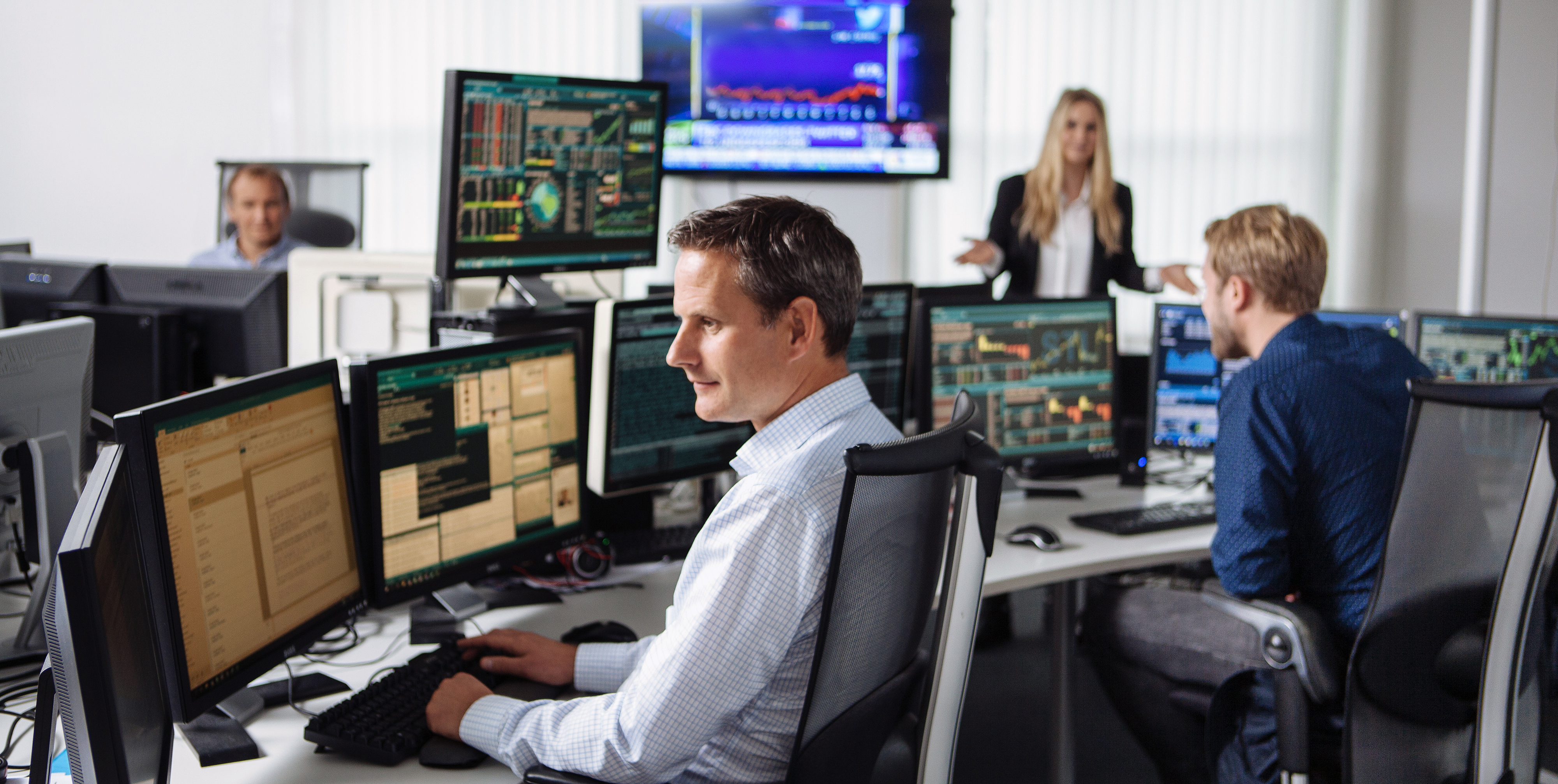 TDN Direkt has been part of the Infront group since 2016 and the rebranding is a result of the acquisition of the financial news agency. This further strengthened the existing collaboration with Nyhetsbyrån Direkt, the leading news agency in Sweden and also wholly-owned by Infront.
"With a new name and new profile, we want to state a closer unity in the Infront group. There is major potential for further synergies. We will mutually strengthen one another, and together we will expeditiously report the most relevant and accurate news about and for the Scandinavian market," says Terje Mesingseth, CEO of TDN Direkt.
TDN Direkt is Norway's leading news service about and for the Norwegian securities market. TDN Direkt shall be the preferred news source for those who follow the Norwegian stock and interest rate markets. TDN Direkt shall be at the forefront when it comes to providing breaking news, analysis and price sensitive information – everything accurate and up-to-the-minute.
The market position is very strong in the Norwegian primary market: banks, brokerage firms, institutional investors, administrators, private investors and companies.
"The company and editorial remain unchanged, and we will continue to deliver news on all distribution systems demanded by the market," assures Meisingseth.