Closer to you
With offices in 13 countries across Europe and South Africa, we 're just around the corner and eager to get to know you. Meet us at one of the numerous industry events or register for our online events and webinars!
Events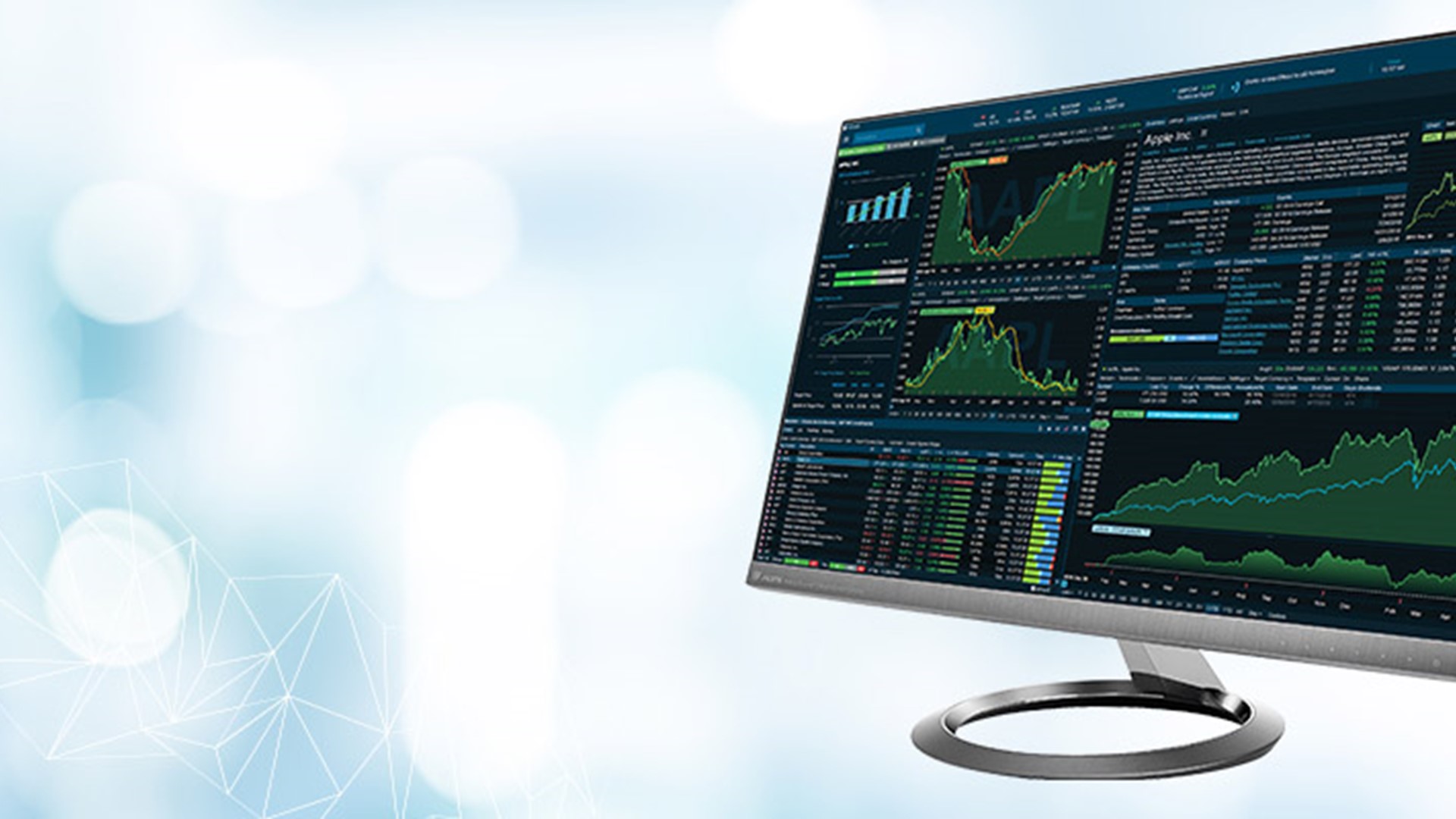 Infront Professional Terminal | Portfolio Tracker
Learn how to track your investments effectively with the Portfolio Tracker module.
Tuesday Sep 28, 2021
South Africa
Intellidex Top Securities Brokers Award 2021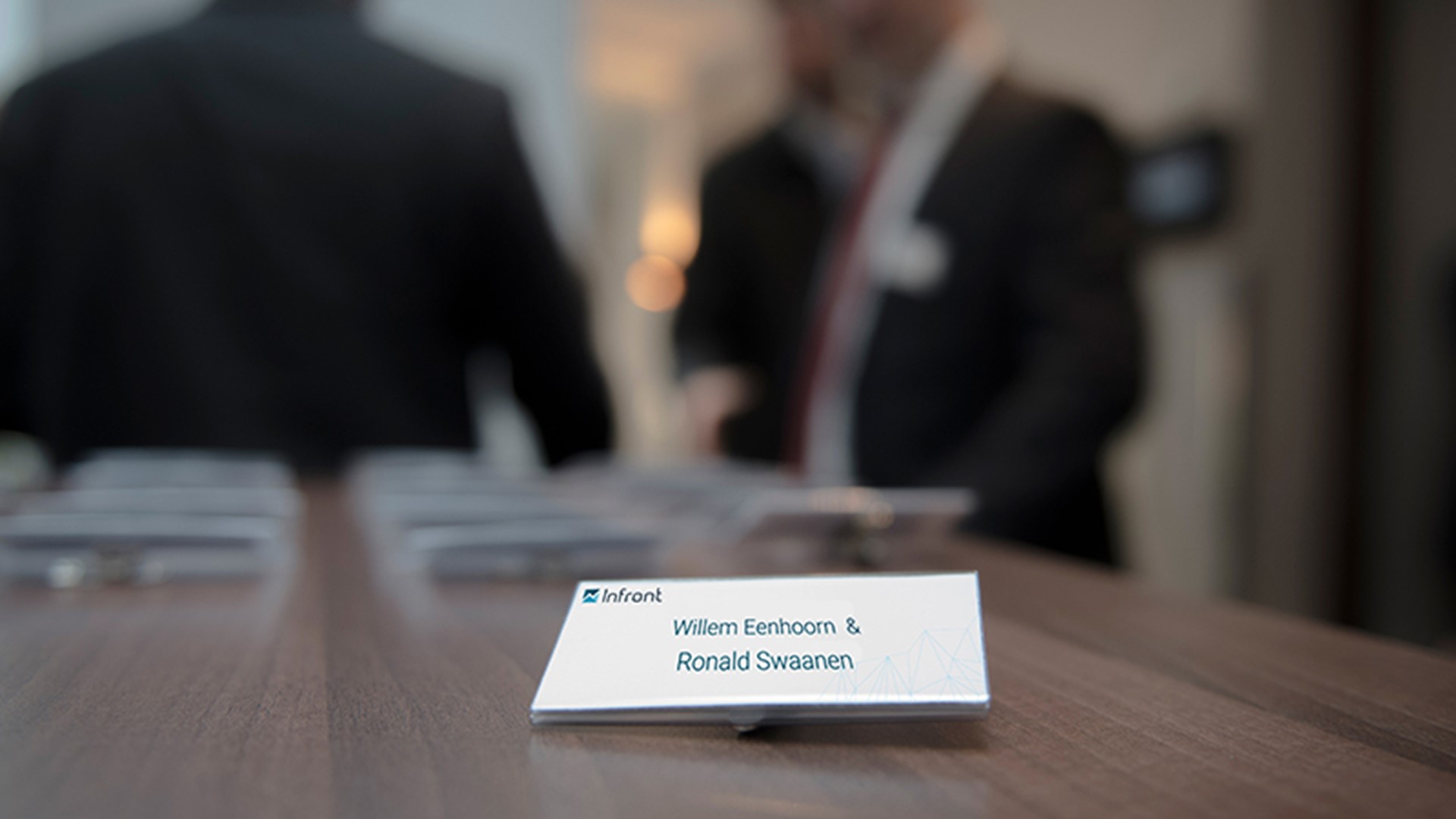 Thursday Sep 30, 2021
Netherlands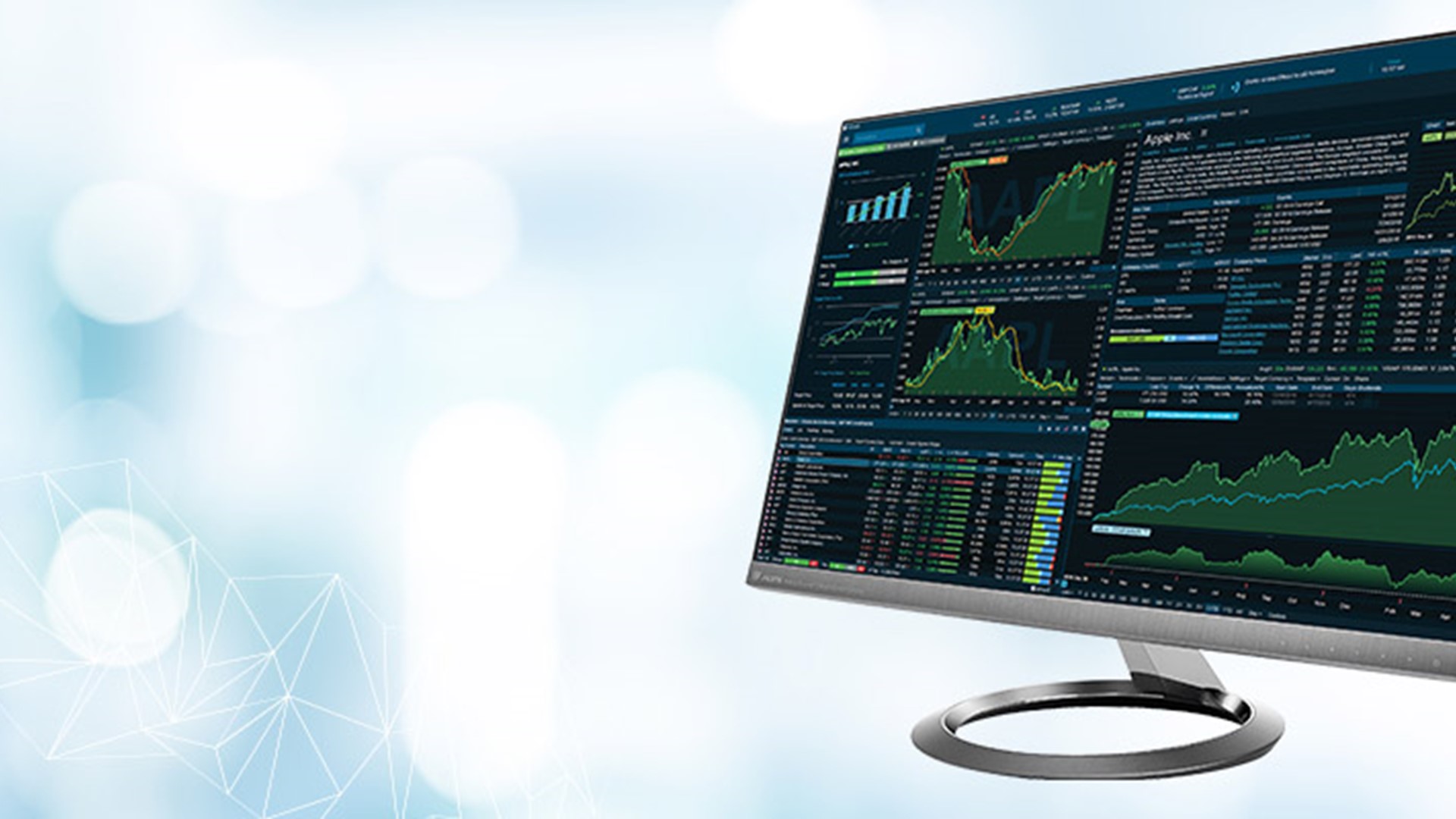 Infront Professional Terminal | Watchlist and Layouts
Learn how to set up your own customized lists and layouts to work more efficiently in the terminal.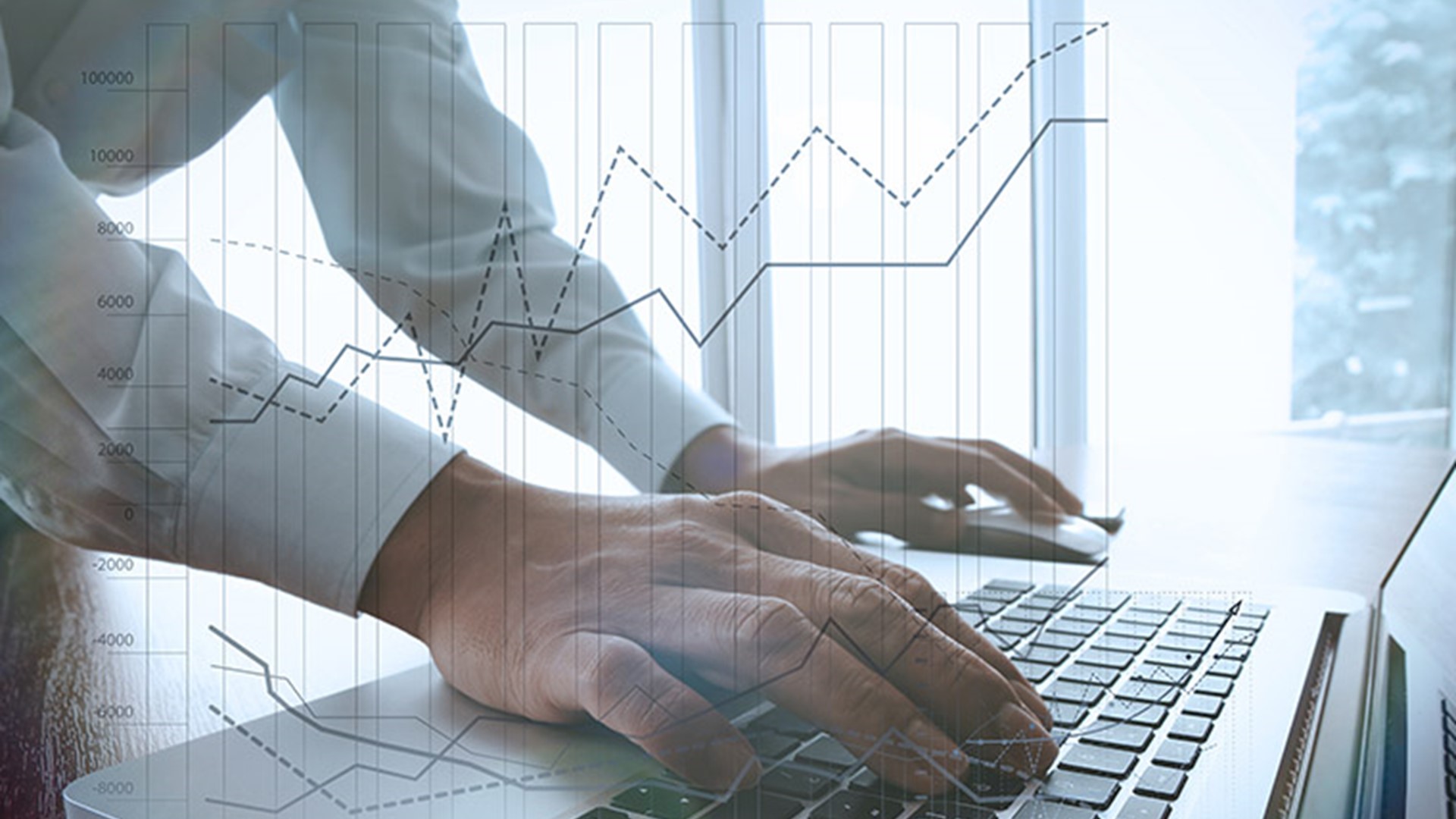 Tuesday Sep 21, 2021
Germany
Event will be held in German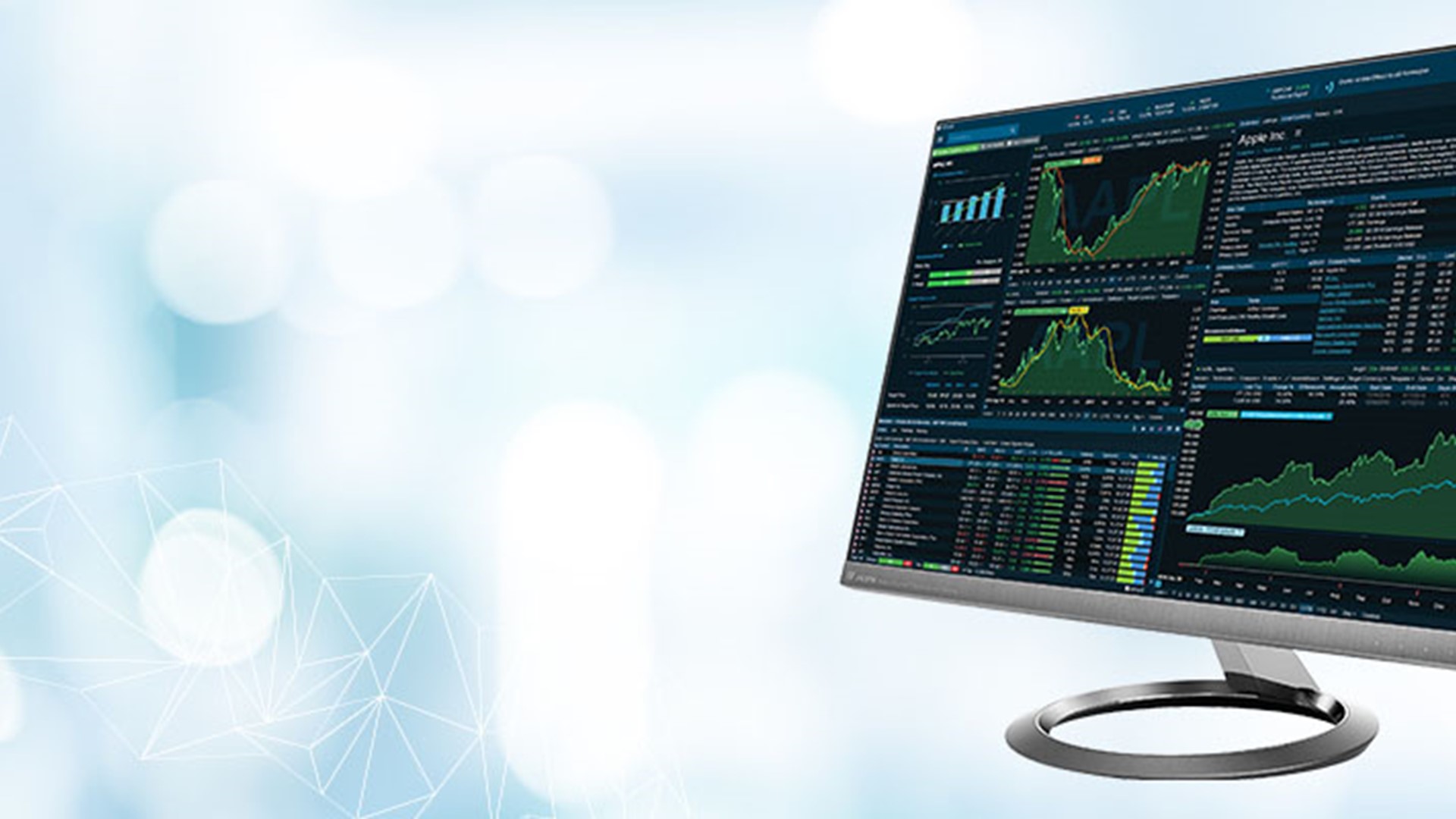 Infront Professional Terminal | Getting Started
Sign up for our webinar of how to get started in the Infront Professional Terminal. In this session we cover the most basic features, how to search smarter and set up customized desktops.