Infront News
Global financial news from a Nordic perspective
Infront News agencies give clients the best starting point for successful business by delivering the fastest and most initiated reporting on what is happening in the world's financial markets from a Nordic perspective. Our journalists deliver a constant flow of exclusive market-moving news that is complemented by news from our global partners.
Tailor your news
Get a constant flow of exclusive market-moving news with a broad coverage of companies and macros including politics and labor markets, stocks, derivatives, fixed income, bonds, currencies, commodities and funds. Depending on your focus, we can tailor your news flow for a more efficient news monitoring. Professionals in sales, trading, analytics and treasury as well as private investors, media, associations and government authorities all benefit from customized news coverage. 
Flexible formats
In addition to online news distributed via our market data and display terminals, we have a growing TV and studio operations with daily updates on markets and trading. We also produce educational programs and themed programs on companies, industries, funds and sustainability, keeping you informed on the market drivers in specific segments. 
Nordic benchmark
Infront News is the benchmark for real-time financial news in the Nordics and the go-to source for anyone who wants to stay on top of news influencing the Nordic markets. Two news agencies currently make up Infront News:
Nyhetsbyrån Direkt, Sweden
Infront TDN Direkt, Norway
Partnerships with leading news providers such as Dow Jones ensure you get the best global coverage.
Focus on the news that is relevant for your business

Banking & finance
Get tailored news flows for a more efficient and competitive business. Infront News agencies are platform agnostic, with distribution via leading terminal providers, feeds and web solutions.

Companies & authorities
Be in control of your news flow and market expectations. We offer the broadest and most initiated reporting of what is happening in both the corporate and macro areas.

Media
Strengthen your media service with our  market-leading reporting on financial markets and economic news. We ensure a constant flow of relevant news on economy and finance. 

EU-news
Keep track of what is happening in the European economy with real-time EU news directly in your mailbox. You get access to macroeconomic and political news, corporate decisions, Brexit follow-up, trade issues, competition and taxes, all covered by our on-site correspondent. Read more

Private investors
The news followed by finance professionals is also available to you as a private investor. You can access it via leading banks and brokers in the Nordic countries, giving you the same information as the pros when you trade financial products.
Broad coverage
Broad coverage
Infront News offers fast and well-informed reporting on global financial markets from a Nordic perspective. The broad coverage and customizable services give you the news you need to stay ahead. 
Financial markets, stock exchanges, regulations
Interest rates, currencies, commodities
Companies and industries
Political news
Labor markets
EU coverage with editorial office in Brussels since 1995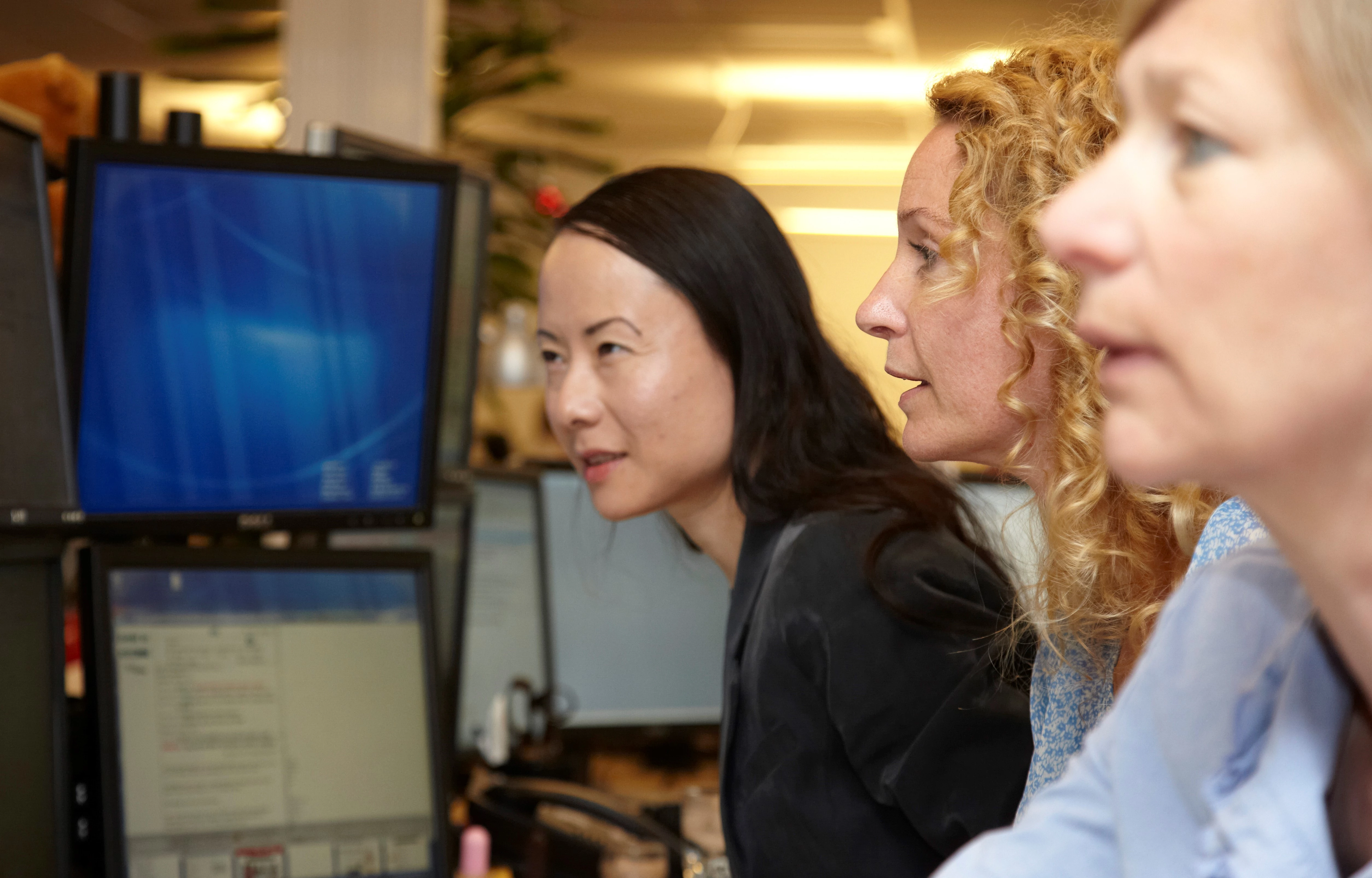 Contact our editorial staff
Want to know more about how we can tailor your news flow?
We will be happy to discuss the possibilities with you.
Contact us