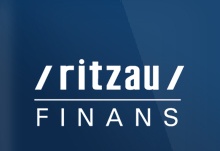 The service from Ritzau Finans is highly reliable financial data, which contains figures such as major shareholders, balance figures and income statements for Danish companies listed on Nasdaq Nordic Exchange.
The data updates within a short period after the company releases its financial reports and contains yearly and quarterly comparable figures.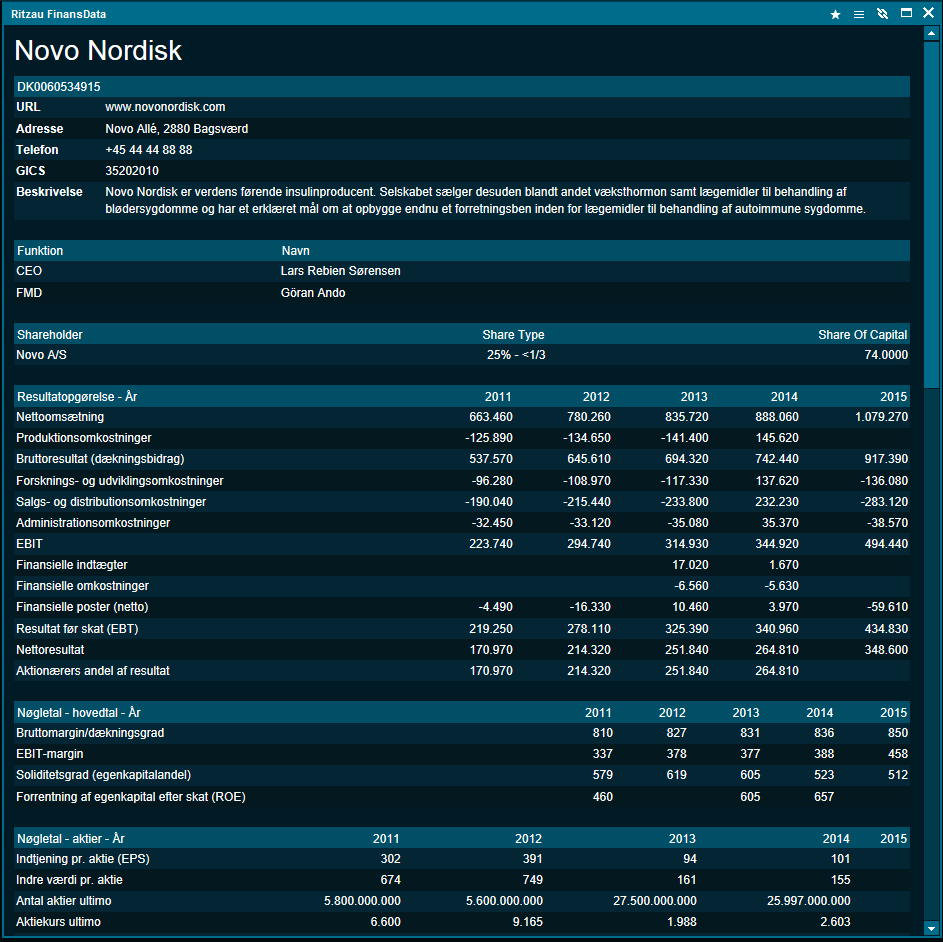 Navigate to the information by right clicking on the symbol. Choose Web links and Ritzau FinansData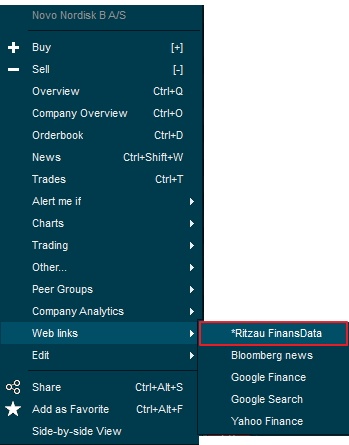 Ritzau FinansData opens directly in your workspace and you can easily link the window to a Market Window or your own Custom List, by clicking on the chain buttons on the right corner of the windows.