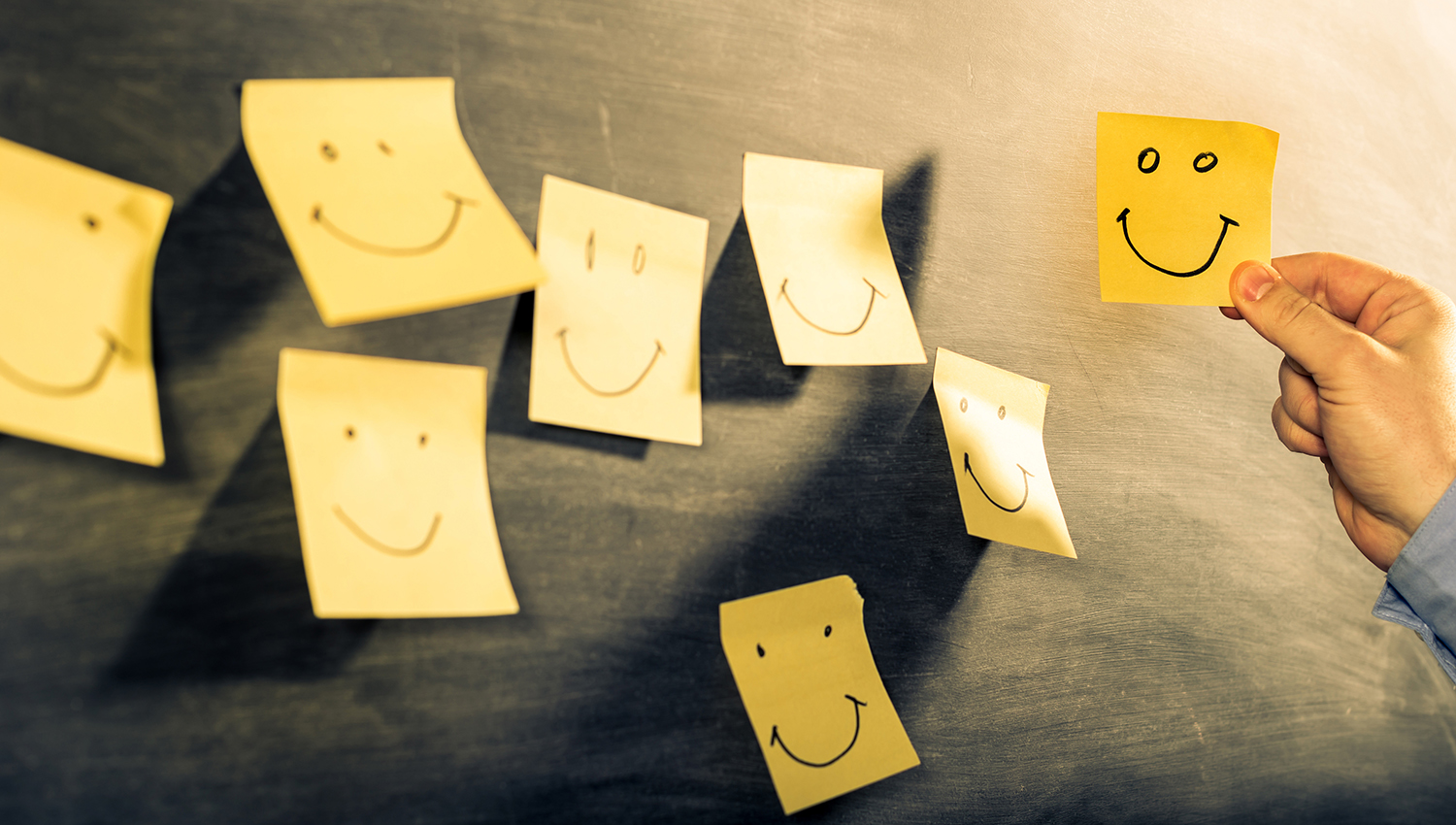 As a part of the earlier communicated partnership with SIX Financial Information (SIX), Infront has been welcoming a substantial base of new customers to Infront. With this partnership Infront and SIX will provide an enhanced service to its users in Sweden, Norway, Denmark and Finland by offering customers the best of two worlds - Infront's cutting-edge front-end technology with the high-quality global reference and market data of SIX.
"Infront has already started migrating SIX EDGE and Starweb users to Infront with great success. We have received very positive feedback so far and will continue following up these customers closely. In the process we want to make sure that everyone receives the best service possible with individual training and support" says Kristian Nesbak, CEO and Founder of Infront. 
"When I was told that I had to switch terminal I thought it was going to be a major hassle. To my surprise it was a very pleasant transition. Credits to the contact person who called us immediately and arranged a meeting. He was here in no time, helped us to get up and running and transfer data from SIX EDGE to Excel so we could integrate this into our new Infront terminal. He also showed us all the new functionalities. SIX did not have the extensive Analytics and consensus data I receive in my upgraded Infront Plus Terminal so I consider my new product to have a lot of added value. I am very satisfied with the follow-up!" says Gustaf von Sivers, Fund Manager at Sivers Urban Fonder AB.
The partnership also included a merge between SIX News and Nyhetsbyrån Direkt, creating the leading financial news agency in the Nordics, owned by the Infront group. SIX will be a redistributor of news from Nyhetsbyrån Direkt to serve SIX clients with high quality real-time news for the Swedish market. This strengthens the news agencies to be better able to compete with international players in Sweden.
Eager to get started with Infront or do you have any questions? Read more about the partnership here.