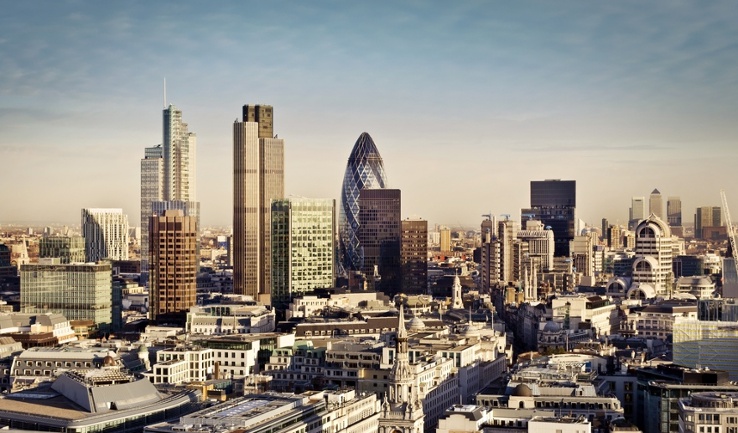 We're thrilled to announce that our new Infront office in London is officially open! This is an important first step in our move into the UK market, and there's lots more exciting news to come. Our local sales and customer service team is already up and running in the office at Becket House on Old Jewry in the heart of the City.
A more modern, flexible terminal for the UK market
Buy and sell side firms in the UK are under increasing pressure to get more value out of their market data and trading terminal budgets. From our new office in London, we'll be offering them a more modern, flexible alternative: the Infront terminal.
We've been active in the UK for some time now, and have already built up a solid client base of several hundred finance professionals from both the buy and sell-side using Infront. We've received great feedback from our existing London clients, who welcome our more flexible approach to market data and trade execution, and our research suggests that the UK market is ripe for a change.
We'll be speaking to both the buy and sell side, including asset managers, fund managers, wealth managers, private banking advisors, brokers, sales desks and other professionals who need broad multi-asset market data, analytics and decision support tools.
Meet Richard and Nick
We're happy to welcome Richard Burtsal and Nick Charge to the Infront London sales team. Between them, Richard and Nick have nearly four decades of experience helping buy and sell-side organizations, and have already started speaking with firms in London about how we can help them solve their challenges.
Want to set up a meeting? You can reach them now:
Richard Burtsal
richard.burtsal@goinfront.com
020 3829 5032
..........................................................................
Nick Charge
nick.charge@goinfront.com
020 3829 5033
A comprehensive solution
Like the more than 12,000 Infront users across Europe, Infront clients in the UK will get a broad range of market data services, such as consolidated views of European listed and OTC traded products including equity, fixed-income, funds, FX and money markets. This allows users to identify activity and liquidity across all European trading venues, exchanges and multilateral trading facilities (MTFs). Infront also provides enhanced analytics and stock screening, access to third-party news and analytics services, and a FIX-based trade execution to broker networks.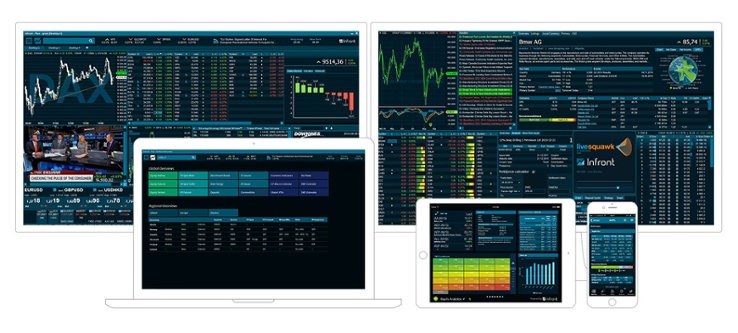 Want to learn more? Contact us today!