Trading Partner
Infront Active Trader from WOOD
Infront Active Trader is an advanced market information and trading platform for private investors providing a unique combination of real-time global market data, news, analytics and powerful trading tools.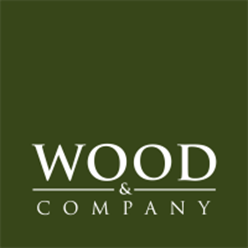 Trading features
Infront Active Trader offers the following trading features:
Direct Market Access
Trades and orders blotter
Customize trading setup
Click trading
Vaše demo verze obsahuje:
Přístup do aplikace Infront Trader
Virtuální účet pro simulaci obchodování
Infront - základní data
Tržní indikátory (FX, indexy, komodity)
Mobilní aplikaci Infront Mobile (iOS, Android)
Pražská burza real time, úroveň 2
Varšavská burza real time, úroveň 2
Maďarská burza real time, úroveň 2
Xetra real time, úroveň 2
US Nasdaq real time, úroveň 2
Londýnská burza real time, úroveň 1
support@wood.cz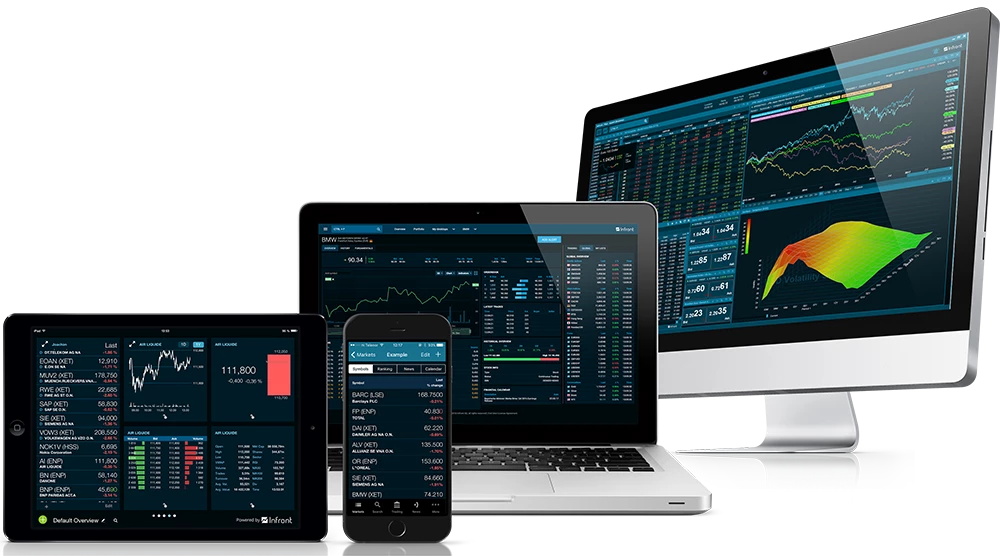 Register for a free trial
Getting started
Just getting started with the Infront Professional Terminal? This page provides you with the basics on how to get up and running, plus a walkthrough of the most important features in the terminal.
Webinars
New user or looking to improve your knowledge? These webinars are for your benefit, so please let us know of any topics you would like us to cover. Watch out on our events page for upcoming webinars.