Infront Active Trader
Download Infront Active Trader
Below you can download Infront Active Trader. If you have any questions or need assistance, please contact your broker.
First steps
Recommended requirements in order to run the Infront Active Trader:  
Microsoft Windows 10

Processor: 2 GHz Intel or better

Memory (RAM): 8 GB or more

Screen resolution: 1920x1024 

Monitors: One or multiple monitors

Hard Disk: Minimum 500 MB required for the program

Internet Connection: 10 MB or higher (depending on data volumes)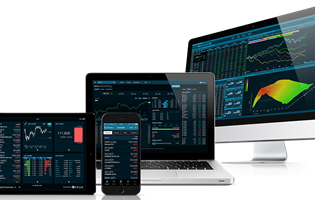 Download Infront Active Trader and install on your computer. If you are running an anti-virus program, we recommend you to turn off the program while downloading the Infront terminal.