/
News /
Supporting Analytics-Driven Wealth Management with Rich Content
News article
Thursday Jan 19, 2023
Supporting Analytics-Driven Wealth Management with Rich Content
Today's investors and high net worth individuals have high expectations of their brokers and wealth managers. More than ever before, they expect to be able to easily access – in real time - meaningful and actionable data and analytics, personalised to suit their own individual requirements.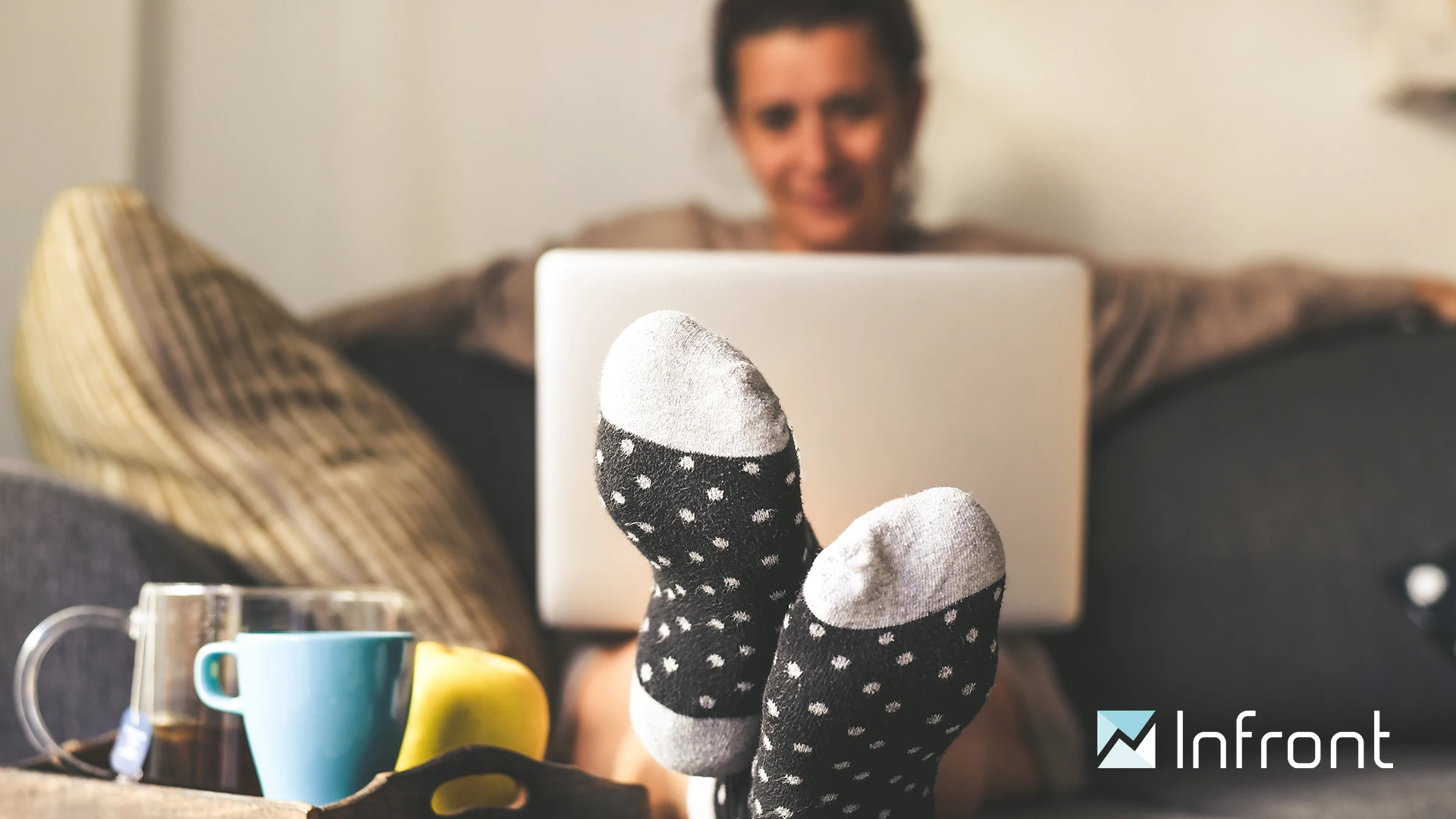 Active investors, often looking to make complex investment decisions, are increasingly demanding cross-asset market data, news, charting tools, technical analysis studies and displays of portfolio holdings, as well as the ability to conduct electronic & algorithmic trading, click trading and much more, all via a clear and easy-to-navigate user interface.
Therefore, in order to stay relevant in what is becoming an increasingly competitive market, firms need to ensure that they are geared up to support such demands. And that means having the necessary technology solutions in place.
It's clear that wealth management and brokerage firms are increasingly expected to support their clients with data and analytics-driven decision-making capabilities. But in order to provide such facilities, it is essential that they first consider how they plan to ingest, store, organise and ensure the accuracy of the required data - whether that is market data, derived data or customer-specific data. Are they deploying a solution that can take in real-time data from multiple sources, consolidate it, and derive relevant and actionable analytics, for example? And is that solution underpinned by rigorous data management standards in order to ensure data consistency?
Firms also need to consider how the chosen solution will fit into their existing environment. How seamlessly will it be able to connect with their internal systems across the front, middle and back office, or with their risk and compliance systems? How will it interface with external systems, at counterparties, prime brokers, custodians, etc? Does the solution come with well-documented, easily configurable APIs, for example?
Another factor to consider is how data and analytics will be delivered and presented to end users, whether at the firm or its customers. How flexible, intuitive and customisable is the user interface? Is everything presented in a timely, easily accessible, and attractive format? Are there streaming widgets that can be tailored by the user to suit his or her own needs and workflows?
For wealth managers and brokers looking to deploy a technology solution that will satisfy the demands of the new breed of investor, all the above questions are critical. Which is why firms need to choose wisely when considering their options. The best type of solution is one that is flexible, modular, open, customisable, functionally rich, SaaS-based, and which provides everything needed via a fully integrated all-in-one platform. A solution such as Infront.
The Infront Professional Terminal combines news, analytics and electronic trading with accurate and comprehensive real-time, delayed or end-of-day global market data on more than 10 million instruments from 120 exchanges around the globe and over 750 other data sources, all in one intuitive platform, managed securely from our data centres. With fast and powerful search, analytics and alert tools, clients can cut through the noise and gain unique market insights for better investment decisions.
Infront also offers in-depth financial data and analytics on over 80.000 listed companies worldwide, allowing customers to screen the market for investment opportunities, see an instant overview of any company profile, compare to peer group or industry, and build advanced analytics templates, with powerful Excel add-in facilities.
In short, the flexibility and modularity of Infront Trading Solutions make it easy for wealth managers and brokers to set up trading solutions that not only fit their own needs and those of their ever more demanding customers, but they can also scale with their business to boost revenues and reduce operational costs.