/
News /
Leveraging data and analytics to uncover alpha
News article
Thursday Jan 19, 2023
Leveraging data and analytics to uncover alpha
For wealth and asset managers, finding new ways to generate alpha has always been – and no doubt will continue to be – one of their biggest challenges. And with market volatility at the high levels seen recently (which are expected to continue well into 2023), addressing that challenge is not likely to get any easier.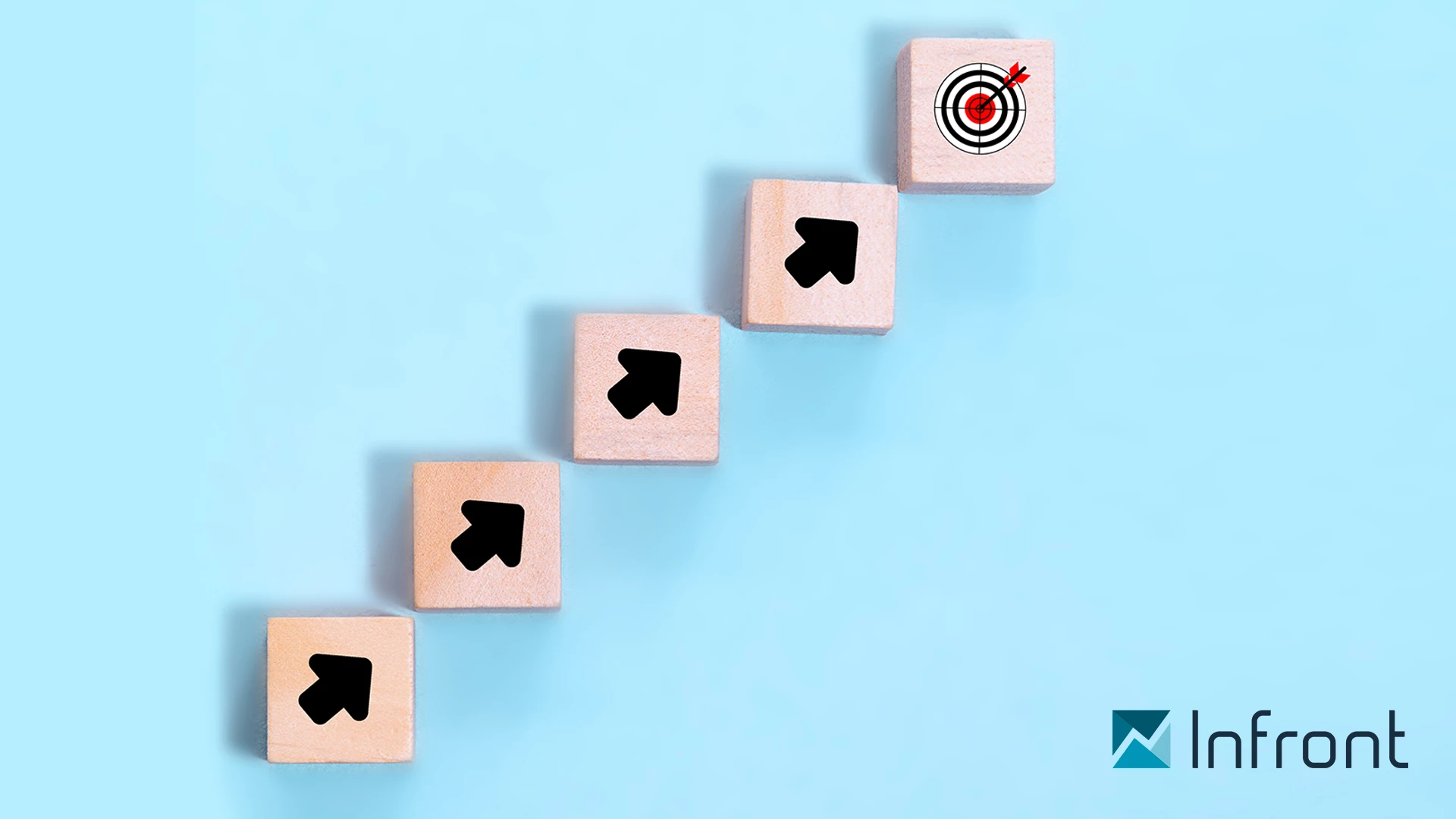 In this environment, it is perhaps not surprising that forward-looking managers, particularly those taking an active rather than a passive approach to investing, are increasingly turning to technology and making greater use of quantitative research when looking to uncover and capture new sources of alpha.
Taking a 'quantamental' approach
The wealth management industry has seen a marked growth over the last few years in so-called 'quantamental' investing, which couples more traditional, fundamental investing techniques with quantitative methods based on data and analytics. By combining the two methodologies, active investors are finding new ways to discover alpha across a diverse range of asset classes, markets and geographies. And a key benefit of the quantamental approach is that strategies can often be tailored to be more fundamental or more quantitative in nature, depending on the market environment.
However, to drive successful strategies when investing in this way, firms must have the ability to source and analyze good quality, accurate and comprehensive data, regardless of which markets they are trading.
Not all markets are the same when it comes to data, of course. The major equities and exchange-traded derivatives (ETDs) exchanges, which are highly liquid and heavily traded, produce a wealth of market data that can be analyzed on a real-time basis in countless ways. Other markets, such as fixed income and structured products for example, are often less liquid. Also, instruments are generally less standardized, which means that sourcing accurate data, and gaining meaningful insights from that data, can be more difficult.
Therefore, for wealth and asset management firms who wish to take a more active approach to investing – particularly those who might class themselves as quantamental investors – it is essential to work with a technology partner that can not only source and supply the necessary data across all markets, but can also provide the tools to help them make sense of that data through meaningful analytics.
Infront – a Leader in data and analytics
In the ongoing hunt for alpha, when it comes to analyzing global markets and uncovering unique investment opportunities, working with a technology partner such as Infront increases a firm's chances of success. By combining real-time global market data, news, analytics and electronic trading in one intuitive, multi-asset platform, the Infront Professional Terminal enables firms to discover, analyze and trade global financial markets and to stay on top of every investment opportunity. Powerful search tools, clear menus and an intuitive workflow make it easy for users to find what they need to take smarter decisions and act on them faster.
In addition to data from over 80 exchanges, MTFs and contributing brokers, together with data on more than 50,000 funds and ETFs from Morningstar, plus estimates and company data covering all major listed companies worldwide from FactSet, Infront also provides data from our own award-winning news agencies, data providers and more. This gives our clients a complete overview of the markets, combining equities, derivatives, fixed income, commodities, funds, FX and money market data together in a custom interface.
And with our recent acquisition of Assetmax, Infront's product offering now includes a powerful integrated software platform designed to streamline the main business processes of every wealth manager, including portfolio management, compliance, client data management, invoicing and reporting.
Asset and wealth managers turn to Infront to serve as a trusted technology partner to support their business. From alpha discovery – where there is no better source of data and analytics – through to trading and portfolio management, clients rely on Infront for our comprehensive coverage and industry expertise to run a successful operation.
Try the Infront Professional Terminal free today