/
News /
Introducing Infront Financial Technology AG in Switzerland
Press release
Tuesday Jun 23, 2020
Introducing Infront Financial Technology AG in Switzerland
The two Swiss subsidiaries vwd PortfolioNet Service AG and vwd group Switzerland AG have merged and are now also represented under the new Infront brand.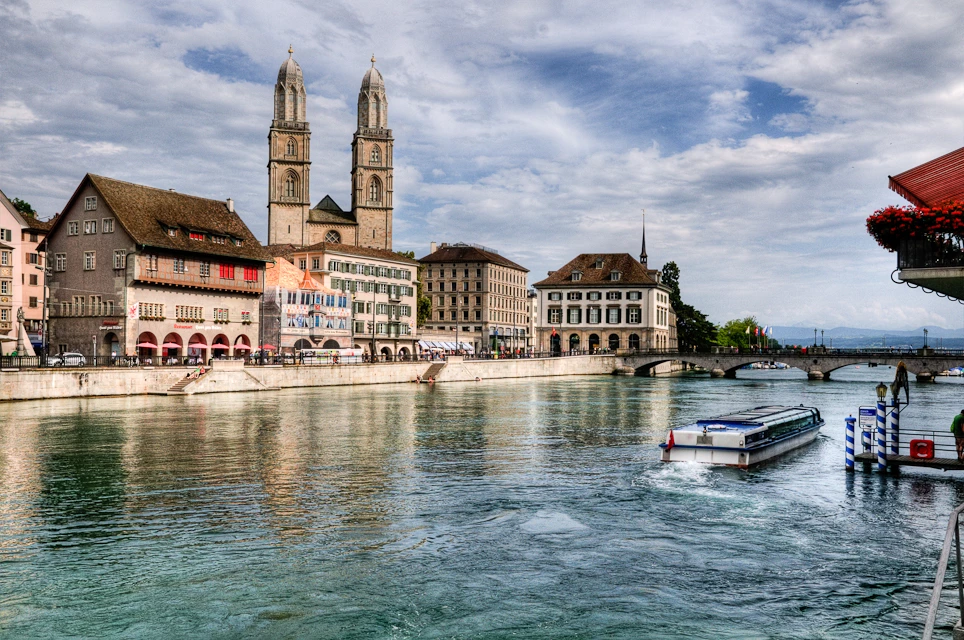 As the two former companies have been working hand in hand for years, the merger was not just a mere formality but was particularly important for a much more consistent structure, which underlines our position as a full-service provider with a strong customer focus. Our offerings, such as the Business Process Outsourcing Service for asset managers, family offices and banks, for which we provide back-office services as well as the Portfolio Manager Systems or our new terminal solutions, will remain the services we provide.
"We are convinced that our tailor-made, market-driven solutions with consistent and cost-efficient services provide the best possible support for our customers. In particular, our local presence with close customer relations through our support and sales teams is highly appreciated", says Mirko Silvestri, Managing Director, Infront Financial Technology AG. "We see ourselves as a partner committed to providing the right solutions for the benefit and success of our customers", he added.
We provide a powerful offering for portfolio management and investment banking, cash management, risk, compliance and valuation, as well as media and distribution to support the industry throughout the whole value chain. Get in touch to learn more!
Your contacts in Switzerland will stay the same. If you have any questions, please contact the sales team: +41 43 4444 999.