/
News /
ESG fund advice to become more difficult from August 2022: two definitions of sustainability
News article
Tuesday Mar 22, 2022
ESG fund advice to become more difficult from August 2022: two definitions of sustainability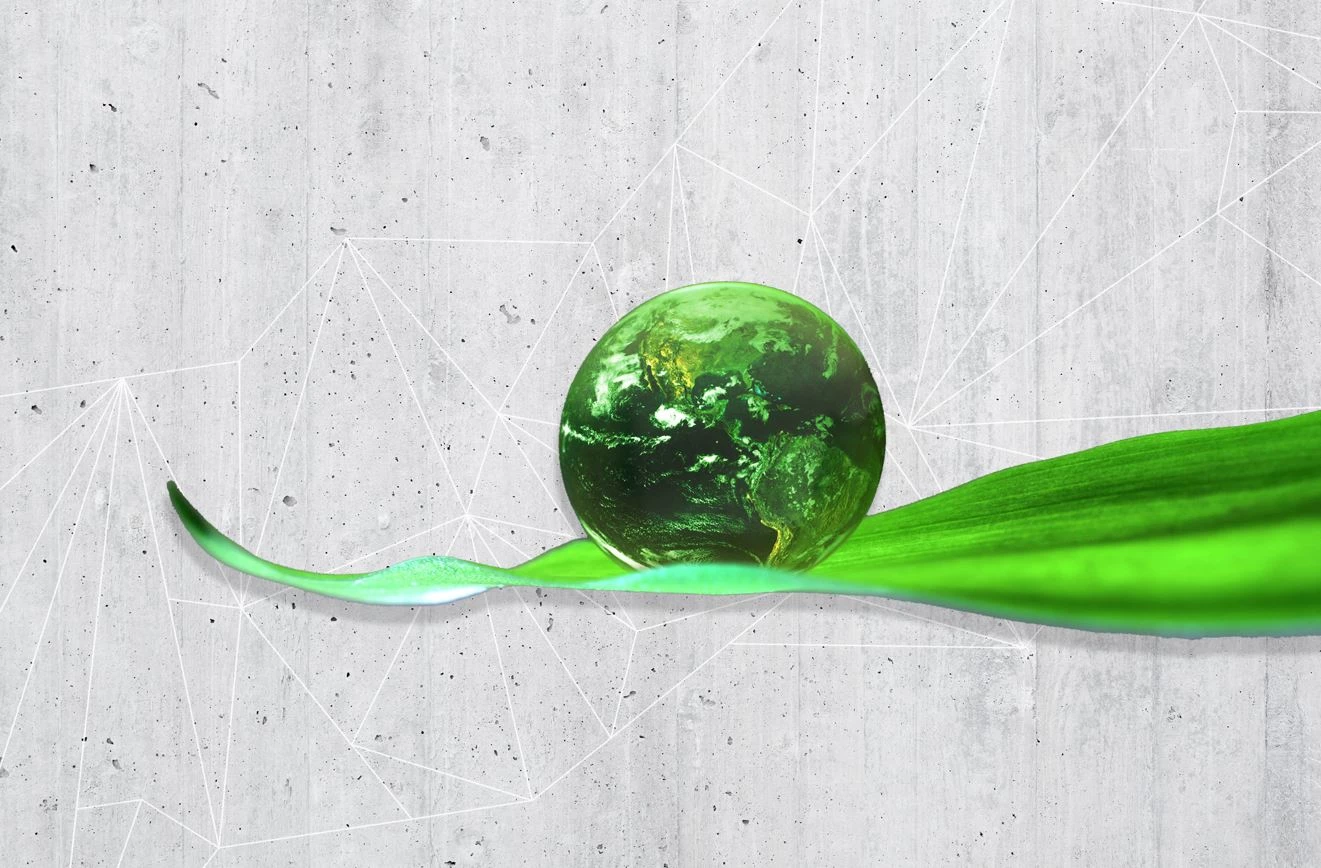 From August 2, it will be mandatory for advisors to ask investors about their sustainability preferences. From this date on, an amendment to the MiFID II directive comes into force as part of the EU action plan for financing sustainable growth. In itself, the fact that such criteria will be integrated into the advisory process is a positive development and should provide greater clarity. However, as things stand today, one important detail has yet to be clarified. According to a statement by the BVI fund association, funds that are currently designated as "sustainable" under Article 8 of the Disclosure Regulation may no longer be sold as "sustainable" under the terms of the MiFID II financial markets directive from August 2022. Funds that are classified under Article 9 of the Disclosure Regulation and aim for a specific sustainability impact will, however, presumably still comply with the MiFID sustainability preferences.
For consultants, this means that data quality will be even more important in the future than it was in the past and will play a decisive role in determining the quality of advice. If sustainability preferences are expressed in a consultation, advisors should be confident that they are offering investment funds and products that actually correspond to such preferences. Since the corresponding allocation can change depending on decisions by the regulatory authorities, financial advisors should also make sure their data is always up to date.

Find more about the Infront ESG offer here.
Download our whitepaper:
Focus on ESG Transparency
ESG investing is here to stay. While EU regulations stressing the importance of ESG factors in the investment process and pushing markets for greater transparency, financial service providers are taking this to their advantage by sharpening up their competitive profile. In this white paper you will learn more about ESG regulation, impact, a use case and the success factor that is becoming increasingly apparent.