/
News /
Sustainability/ESG: In 2022, the quality of advisory services will hinge on the quality of the data
News article
Tuesday Dec 7, 2021
Sustainability/ESG: In 2022, the quality of advisory services will hinge on the quality of the data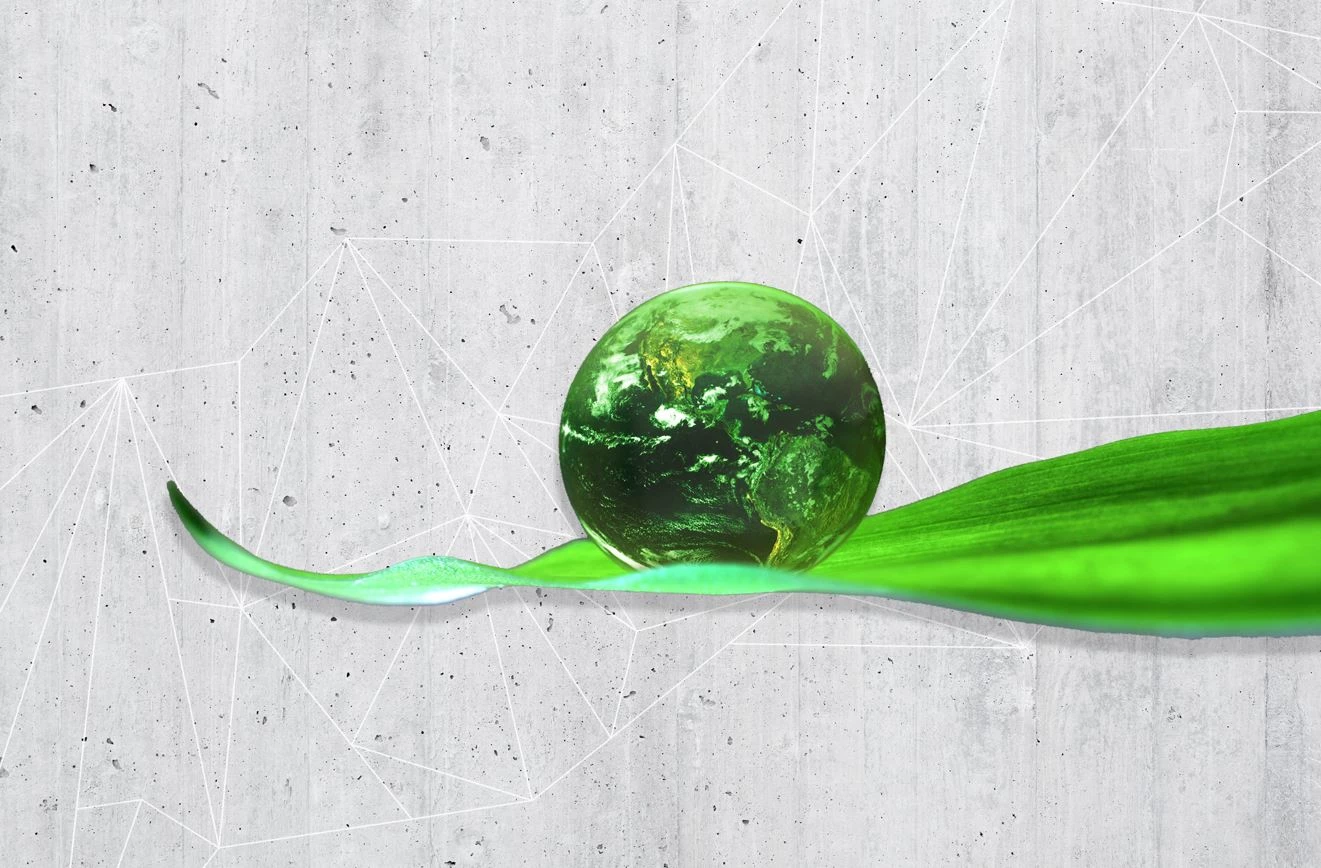 Investors are taking the financing of the transformation of the economy to a sustainable and thus stable system in the long term very seriously: as of the third quarter of 2021, more than 450 billion  Euro had already been invested in funds defined as "sustainable", the BVI (German Federal Association of Investment Companies) determined1. This is almost four times as much as a year earlier. Sustainable products now account for a quarter of mutual fund assets - a surge that hardly anyone had anticipated would occur so quickly.
For the first time in many years, there is therefore an investment theme with positive connotations that is popular with clients. Selecting shares and funds on the basis of environmental and social criteria as well as good corporate governance (Environment, Social, Governance, ESG) has become the standard.
The big "but": The regulators responsible for the financial market (EU Commission, ESMA, BaFin) have put in place a whole array of stipulations on how sustainable funds are to be defined and everything advisors must consider in the context of sustainable investment. The big challenge: Some of the directives will not come fully into force until 2022, but advisors are already being asked to communicate accordingly. In any case, it is becoming apparent that a lot will depend in future on having access to the correct ESG data to be able to advise in accordance with the different sets of rules. Infront Finance has already laid the foundation with its comprehensive integration of ESG data. ESG scores from our partner Clarity AI, one of the world's leading providers of sustainability and impact reporting, cover 30,000 companies and 200,000 funds. Infront is committed to supporting the customers in adapting to ESG demand, the changing investment landscape and in meeting regulatory requirements.
Which ESG regulations are particularly important for advisors and investors? What will change in 2022?
1. EU Sustainable Financial Disclosure Regulation (SFDR)
In force since March 2021. Only funds classified under Article 8 or Article 9 of the EU Disclosure Regulation may be described as "sustainable" or as directly impacting sustainability. Article 7 of the SFDR should not be overlooked as, January 2023, the adverse impact on sustainability must be disclosed for all products.
2. EU taxonomy
Up to now, corresponding sustainable activities and technical criteria have only been defined for two of the taxonomy's six environmental goals. When the taxonomy is published in full, asset managers will have to prove their investments are sustainable in the sense of the EU taxonomy.
3. MiFID II amendment with definition of sustainability preferences
The EU Commission's draft stipulates that advisors must explicitly ask clients about the minimum proportion of sustainable investments they envisage for their financial investments. This will enshrine sustainability preferences in investment consultancy in law. These requirements are to be applied from August 2022.
4. BaFin guidelines for sustainable investment funds
Surprisingly for many, BaFin has formulated its own requirements for sustainable investments, some of which are much stricter than the requirements at EU level. The BaFin guidelines are currently being coordinated with associations and companies affected.
Find more about the Infront ESG offer here.
Download our whitepaper:
Focus on ESG Transparency
ESG investing is here to stay. While EU regulations stressing the importance of ESG factors in the investment process and pushing markets for greater transparency, financial service providers are taking this to their advantage by sharpening up their competitive profile. In this white paper you will learn more about ESG regulation, impact, a use case and the success factor that is becoming increasingly apparent.