/
News /
Our new customer Help Center is live!
News article
Monday Jun 14, 2021
Our new customer Help Center is live!
The comprehensive help platform for your Infront products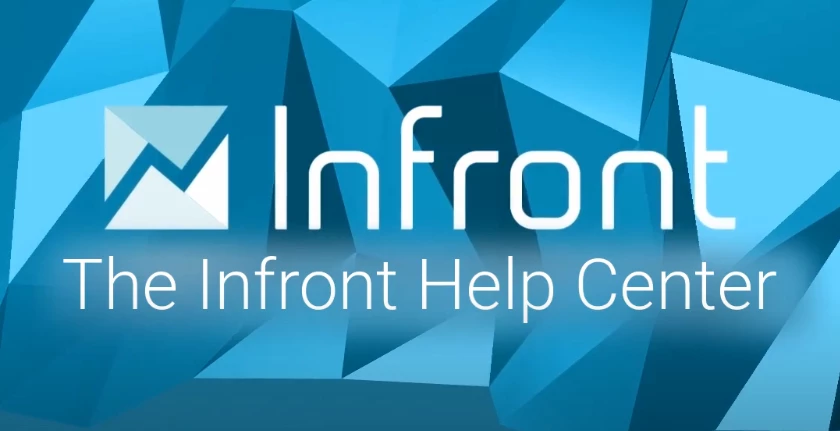 The new Help Center is your first point of contact for all questions on the use of your Infront products. Thanks to the systematic and comprehensive descriptions, you will always have reliable assistance at hand. The modern design and user-friendly structure offer easy navigation and a good overview on all devices. New technology ensures that you have access to information on the latest developments as soon as they are available. The Help Center is bilingual for most products, so that you can switch between German and English at any time. You will also find the user documentation for all Infront products in the Help Center.
We are starting with the online help for the Infront Investment Manager, with additional products to follow soon.
Visit our new customer Help Center to find out more: To access the Help Center just click the "?" on your right in the navigation on the top of your Infront Investment Manager.

More information is available here.