/
News /
News from Infront market data & display solutions
News article
Monday Jun 13, 2022
News from Infront market data & display solutions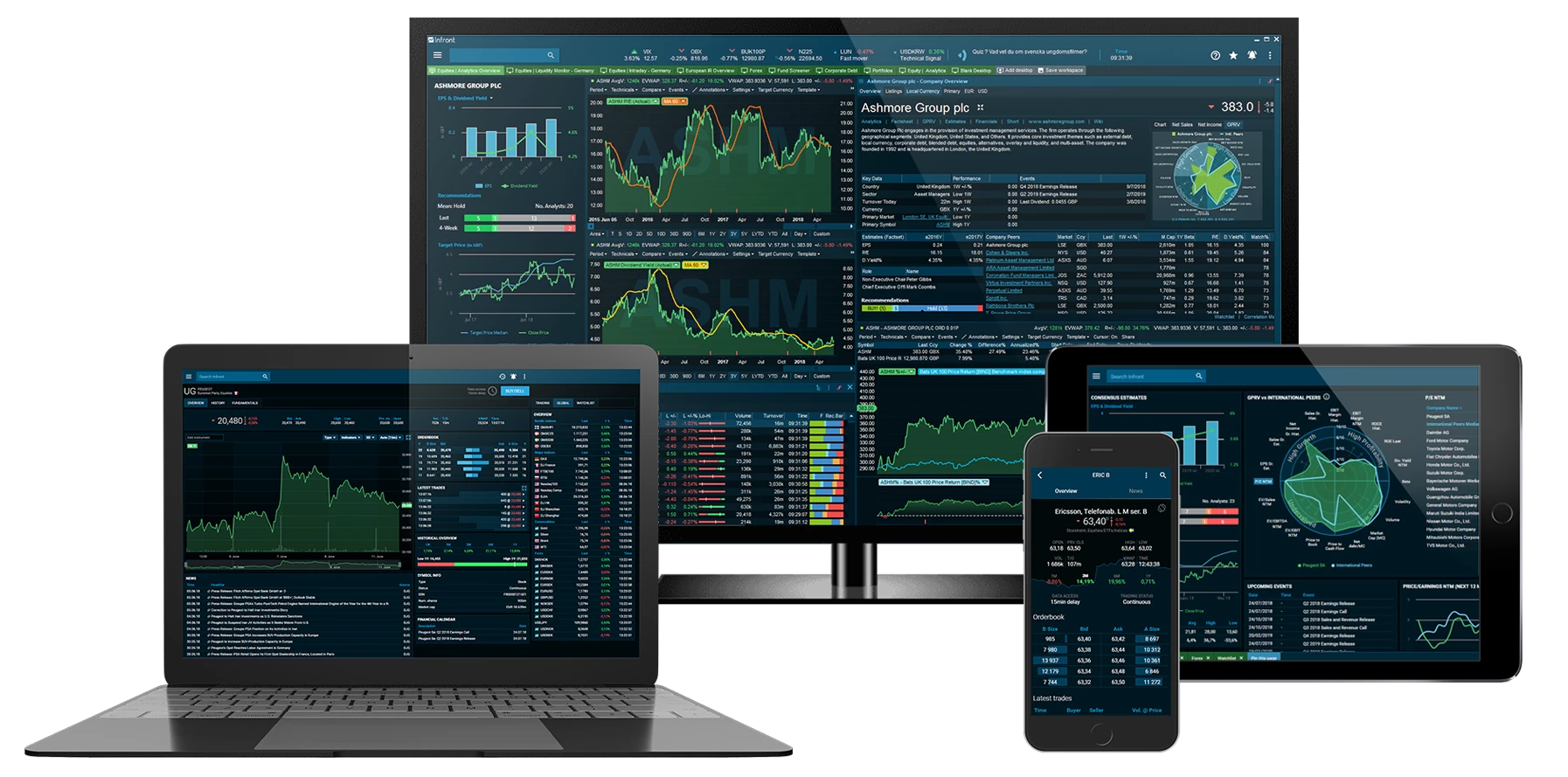 Infront Investment Manager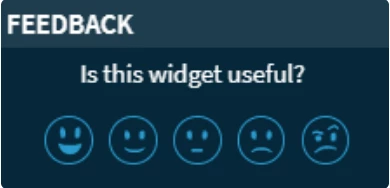 A new feedback function is now available to users for each individual widget. Please use this feedback function to promote further user-oriented development of the Infront Investment Manager.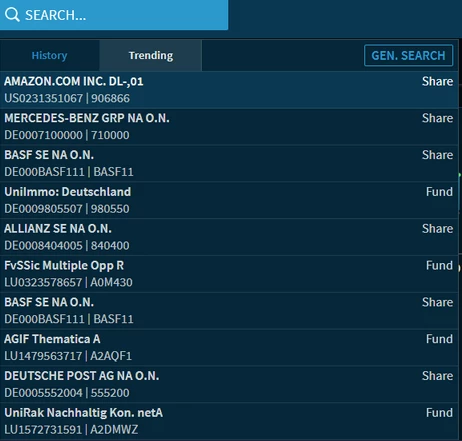 In addition, the quick search now displays a suggestions list of instruments that are in the focus of all users.
More news please find in the Help Center.
Infront Professional Terminal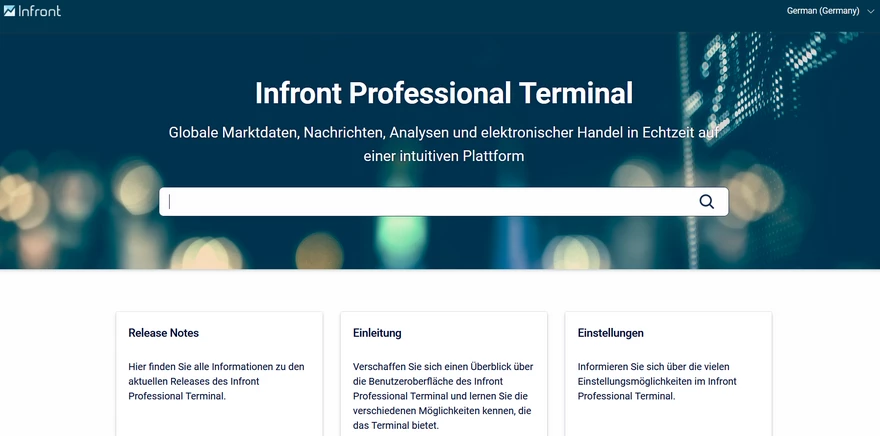 The documentation of the Infront Professional Terminal is now also available in German in the Help Centre.
Regulatory required documents are available in the Infront terminals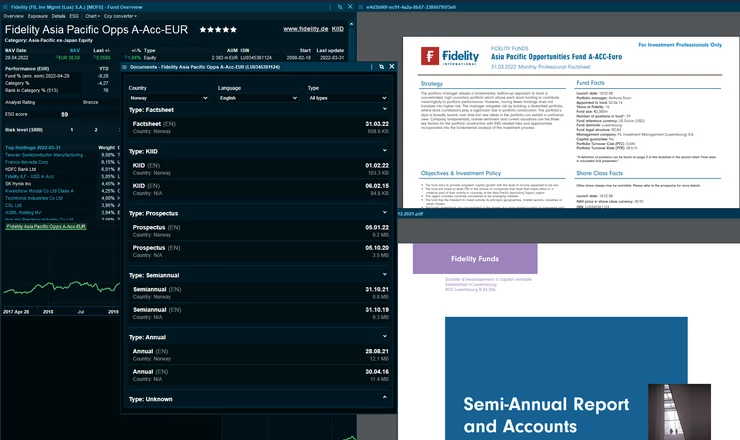 New functionality allows professional and retail users to access regulatory documents in Infront terminals.
Professional users can now access all available regulatory documents (including KIIDs) for a specific instrument, from Infront Document Hub via a Document widget in the Infront Professional Terminal and Infront Investment Manager.  Documents are provided only if the language of the document corresponds to the terminal language setting or English.
Retail clients who subscribe to Infront Web Trader and Infront Active Trader may have access to these documents pending broker entitlement for their respective Infront packages.