/
News /
Infront with extensive coverage of cryptocurrencies
News article
Friday Jan 28, 2022
Infront with extensive coverage of cryptocurrencies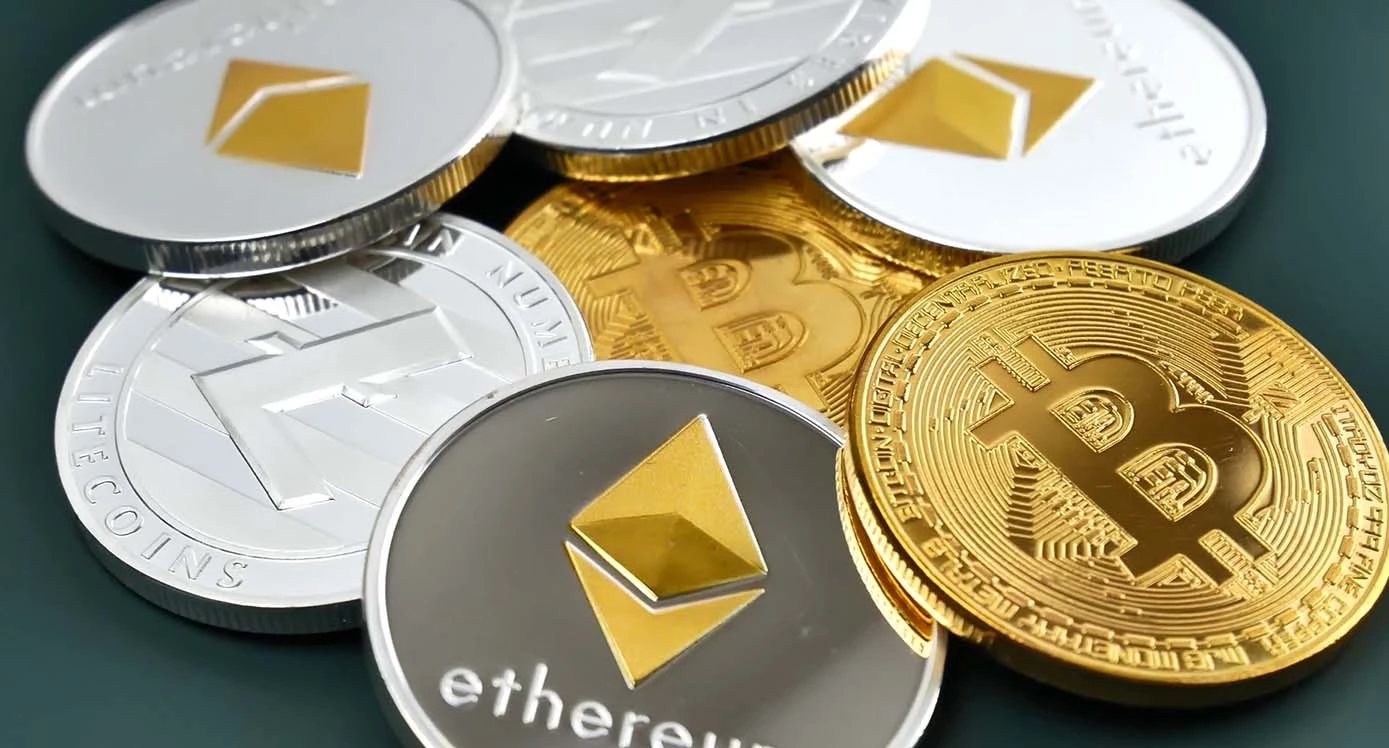 We have added two new data sources: Crypto Broker AG and Morningstar Crypto Currencies to provide you with comprehensive data coverage in cryptocurrencies.
Crypto Broker AG - Exchange code: CBAG
Crypto Broker AG from Zurich contributes price indications for crypto currencies in relation to CHF, EUR, GBP and USD as FX Spot rate. The new data of this source is implemented in our Infront Professional Terminal and in our Infront Data Manager.
Please find the list of symbols attached.
SPOT RATE
• Bitcoin Cash
• Bitcoin
• Compound
• Ethereum
• Chainlink
• Litecoin
• SushiSwap
• Uniswap
• USD Coin
• Tether
• Stellar
• Ripple
• Yearn Finance
Morningstar Crypto Currencies - Exchange code: Morningstar MSCRYP
The new data form Morningstar is now available via Infront Data Manager and Infront Data Manager Treasury. Infront provides more than 750 base currencies and combinations in more than 80 quote currencies with Morningstar Crypto with FX. As an example Infront shares for Bitcoin as base currencies:
• Bitcoin
• Bitcoin Cash
• Bitcoin Cash ABC
• Bitcoin Cash SV
• Bitcoin Clashic
• Bitcoin Diamond
• Bitcoin Gold
• Bitcoin Rhodium
• Bitcoin/Tether
• BitcoinCash
• BitcoinInterest