/
News /
Infront appoints Juan de la Cruz Beltran as Chief HR Officer and member of the executive management team
News article
Friday Oct 14, 2022
Infront appoints Juan de la Cruz Beltran as Chief HR Officer and member of the executive management team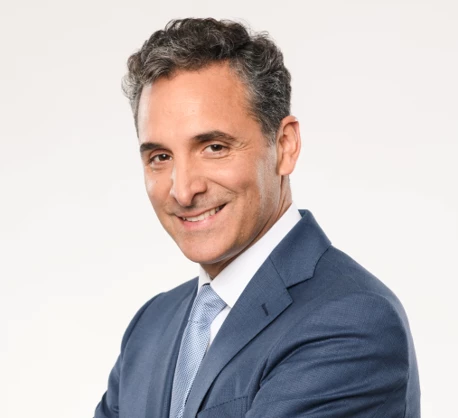 Infront today announced the appointment of Juan de la Cruz Beltran as Chief HR Officer and member of the executive management team.
Juan has had a truly international HR career, having lived in Argentina, Brazil, Germany, USA, Austria, and Italy where he has held a range of human resource roles, impacting individuals and teams globally across all continents simultaneously. Working in both local companies and driving change at large and mid-size multinationals like Linde and Innio, he has led successful global transformations across the people agenda. He holds a bachelor's degree in information technology and MBA in business strategy from the University of Belgrano, Argentina.
"We are thrilled to welcome Juan to the management team at Infront. His ability in building strong people-centric culture in complex international business to attract and retain talent will be essential to Infront as we continue to grow and enhance our European team," commented Zlatko Vucetic, CEO of Infront.
Juan commented, "I am very excited to join Infront at this pivotal time in the company's history. There is a huge amount of talent within the organisation and by building a strong, collaborative, and energetic culture we'll be able to grow the business, support existing and new customers, and create a unified team."