/
News /
Infront appoints Eli Cathrine Disch as CFO
Press release
Monday Feb 7, 2022
Infront appoints Eli Cathrine Disch as CFO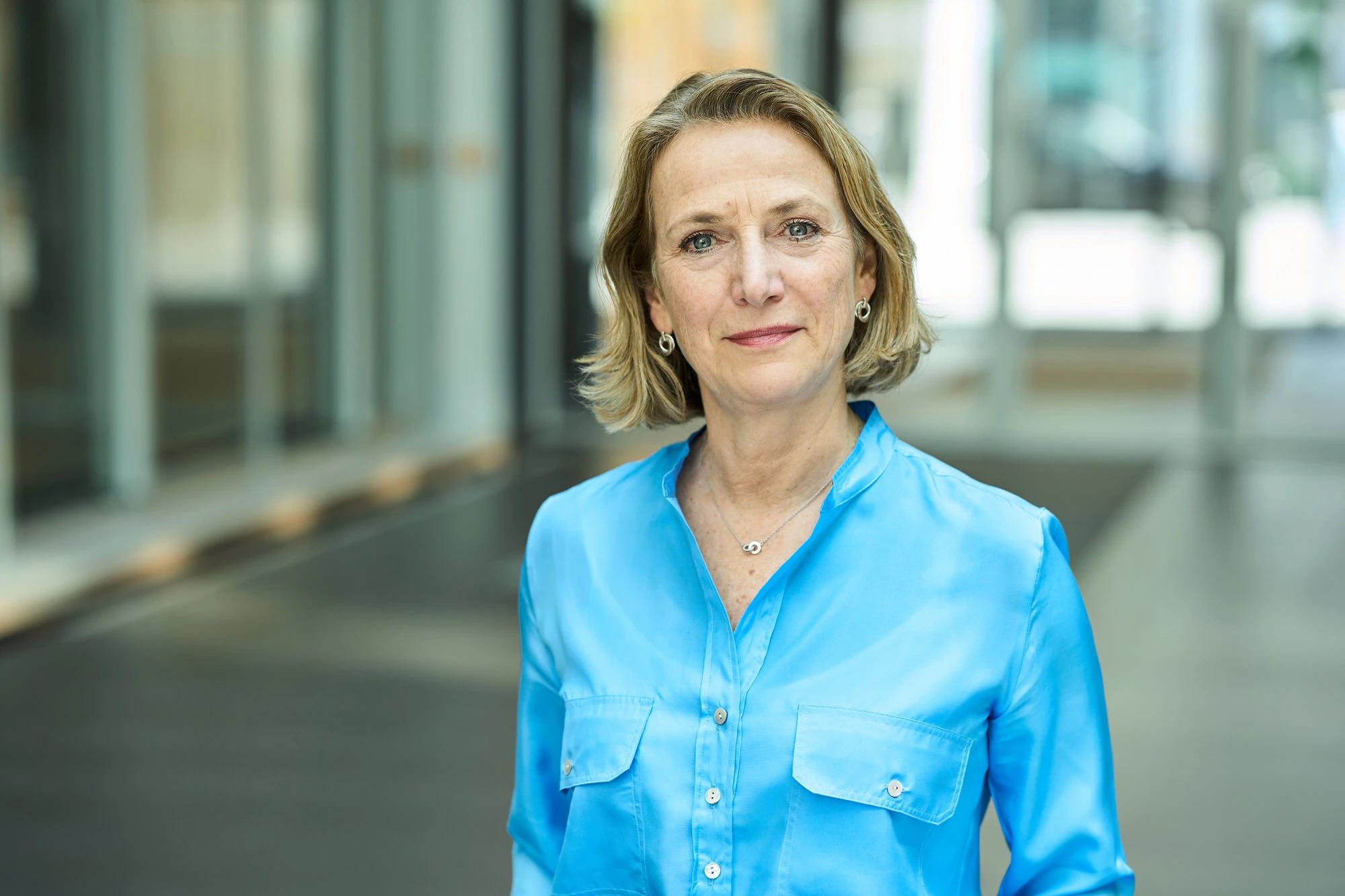 Oslo 7 February 2022: Infront, a leading European financial market solutions provider, announced today that Eli Cathrine Disch has been appointed to the position of Chief Financial Officer (CFO) at Infront effective immediately. Eli Cathrine Disch brings extensive experience in developing tech organizations through organic growth and M&As to her strategic role in the continued expansion of Infront.
Eli Cathrine Disch has held various positions in the Norwegian tech sector, first as a strategy consultant at PwC and later as CFO for scale-up tech companies at Buypass, Questback and most recently Basefarm. Prior to these roles, Eli Cathrine Disch worked in both advisory and finance roles in France and Hungary before moving back to her native Norway. She earned her business degree at The American University in Paris, she studied Corporate Finance at London Business School, and she holds an MBA from BI Norwegian School of Management.
"We are pleased to welcome Eli to the management team at Infront. Her know-how and experience in developing tech companies will be a great strength for Infront as we continue to build the company throughout European financial markets," commented Zlatko Vucetic, CEO of Infront.
Eli Cathrine Disch commented, "I am excited to join Infront in this dynamic phase of the company's development. I intend to put my first-hand knowledge of building tech companies to use as I work with the skilled team at Infront to strengthen our foundation for continued growth."