/
News /
Infront appoints Anna Almén as CTO
Press release
Thursday Mar 17, 2022
Infront appoints Anna Almén as CTO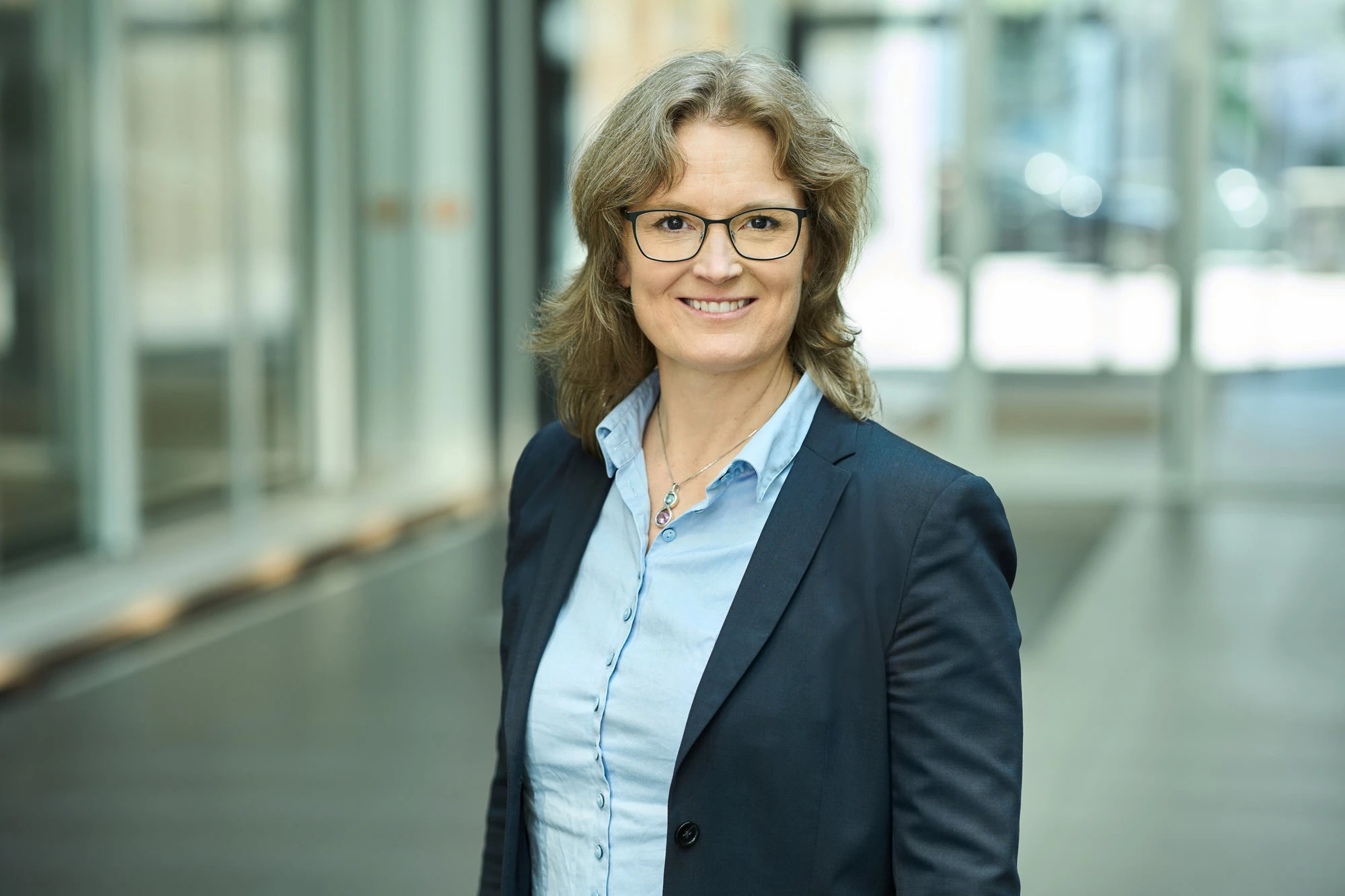 Infront, a leading European financial market solutions provider, announced today that Anna Almén has been appointed to the position of CTO at Infront effective immediately. Anna Almén has extensive experience in integrating companies based on a data-driven approach leading to more efficient organisations.
Anna Almén has held various positions in the Swedish financial technology sector as well as working with startup organisations going through exponential growth. Most recently, she held the position of CTO of eCommerce at Worldline following the merger with the startup company Bambora where she had a key role in the technology leadership. She has also worked for many years for companies in the trading segment including Nasdaq OMX. Anna Almén earned her Master's Degree in Computer Science at KTH Royal Institute of Technology.
"Anna is a welcome addition to the Infront management team. With her extensive experience in working with growth companies using a data-driven approach, Anna will be instrumental in accelerating our operational strategy," commented Zlatko Vucetic, CEO of Infront.
Anna Almén commented, "I am thrilled to take on the role of CTO at Infront. Together with Infront's strong team of developers, my aim is to streamline our development processes so that we can deliver easy-to-integrate and easy-to-use solutions to the market faster, keeping the customers' needs in focus."