Closer to you
With offices in 13 countries across Europe and South Africa, we 're just around the corner and eager to get to know you. Meet us at one of the numerous industry events or register for our online events and webinars!
Events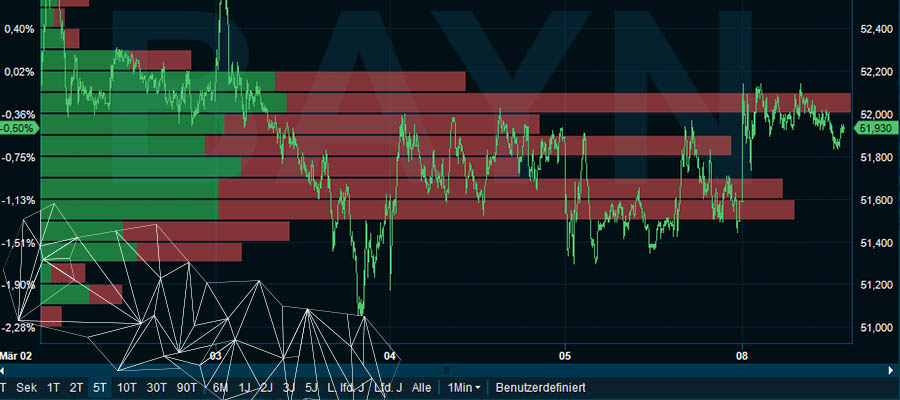 Infront Professional Terminal | Charting
This session cover most aspects of working with charts including technical analysis studies, how to compare instruments, make annotations and much more.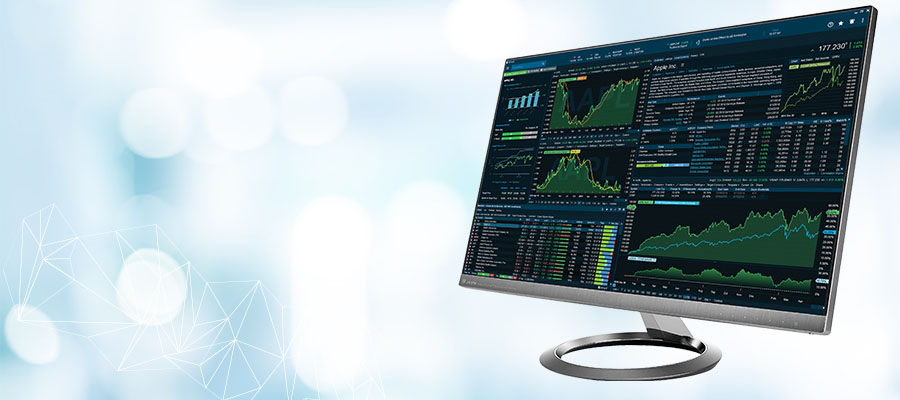 Infront Professional Terminal | Getting Started
Sign up for our online training class to get started in the Infront terminal. In this session we cover the most basic features, how to search smarter and set up customized desktops.