/
Events /
Quantalys Inside 2022
Wednesday Dec 15, 2021 France
Quantalys Inside 2022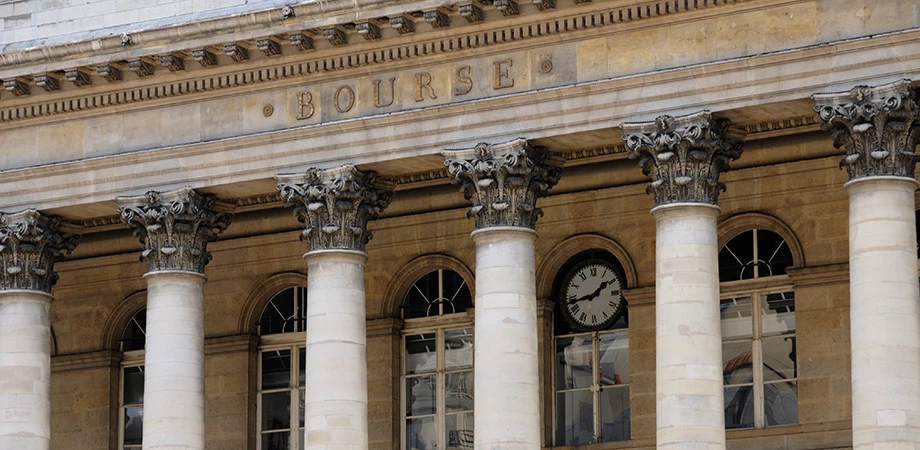 This event will bring together asset management professionals around a general theme. This topic will be anounced shortly.
This conference will bring together all Quantalys clients: fund selectors, financial advisors, private bankers, multi-managers, family offices, online platforms, institutional investors...
The forum will take place from 2:00 pm to 7:30 pm and will be divided into four main sessions.
Book event / information
Start
15.12.2021 14:00
End
15.12.2021 19:30
Country
France
Start
15.12.2021 14:00
End
15.12.2021 19:30
Country
France
Location
Palais Brogniart
16 Pl. de la Bourse
Paris, 75002 France
Contact person
Philippe Patin
+33(0) 1 84 16 17 03
philippe.patin@infrontfinance.com
Book Event