/
Events /
Intellidex Top Security Brokers Award
Tuesday Sep 28, 2021 South Africa
Intellidex Top Securities Brokers Award 2021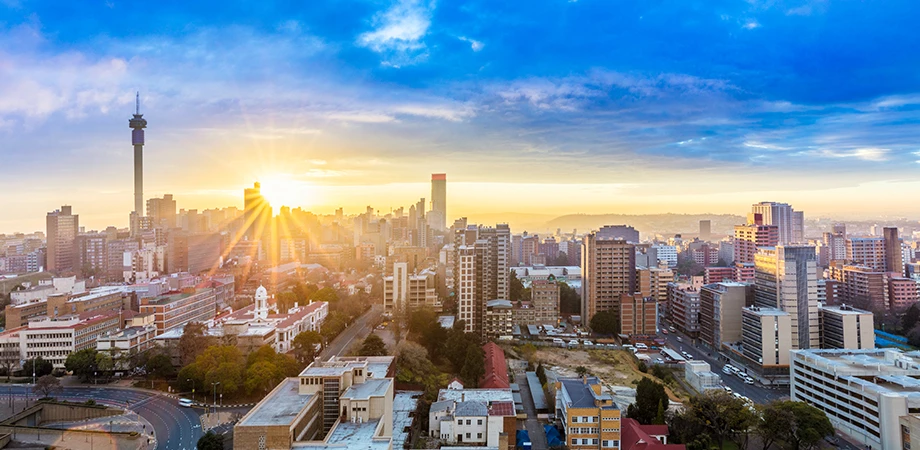 We are happy to sponsor this year's event and are looking forward to the award ceremony.
After getting a branding makeover, the new name is Intellidex Top Securities Brokers.
With the 11th edition of this highly regarded evaluation of the industry, this change was made to reflect the activities and types of institutions that the project assesses. The firms that offer financial securities can include registered stockbrokers or not, can be members of the JSE (or other exchanges) or not and can be registered financial services providers. The new brand now reflects this diversity.
The research project will be unchanged in its thorough assessment that includes a major survey of clients, submissions by firms, mystery shopping and desktop research culminating in a series of awards to reflect the best securities brokers in the market.
Here you find the recording of the event: https://www.youtube.com/watch?v=vQJ0gB9d9GQ
Book event / information
Start
28.09.2021 16:00
End
28.09.2021 17:00
Country
South Africa
Start
28.09.2021 16:00
End
28.09.2021 17:00
Country
South Africa
Location
Online