Wednesday May 11, 2022 Netherlands
Fund Awards 2022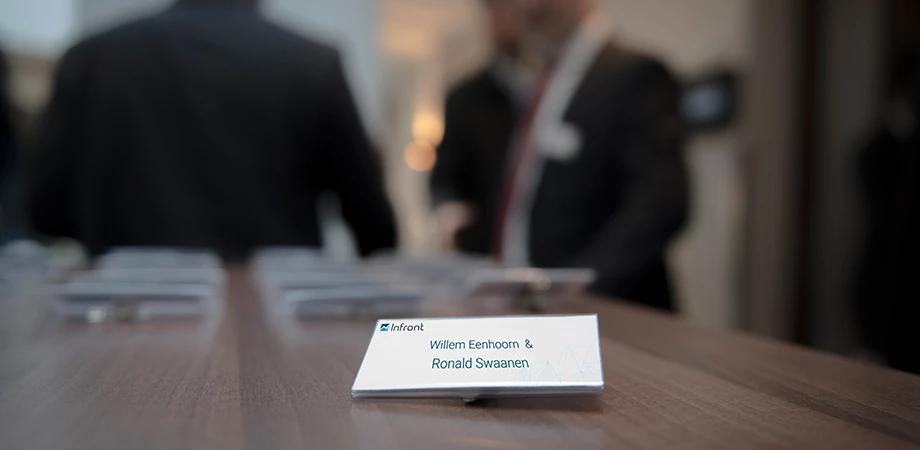 Infront and the Fund Seminar Team will present the Fund Awards on Wednesday 11 May 2022.
The Fund Awards are given to individual funds and fund houses on the basis of Infront's well-known Diamond Rating.
Look forward to an evening with an informative program including a keynote and the opportunity to meet professionals in asset management.
Book event / information
Start
11.05.2022
End
11.05.2022
Country
Netherlands
Start
11.05.2022
End
11.05.2022
Country
Netherlands
Location
De Utrechtse Stadsvrijheid
Sophialaan 1
AR Utrecht, 3542 Netherlands
Contact person
Ronald Swaanen
+31 (0)20 710 17 42
ronald.swaanen@infrontfinance.com
Book Event