/
Events /
FIX Nordic Trading Briefing 2022
Thursday Jun 9, 2022 Sweden
11th FIX Nordic Trading Briefing 2022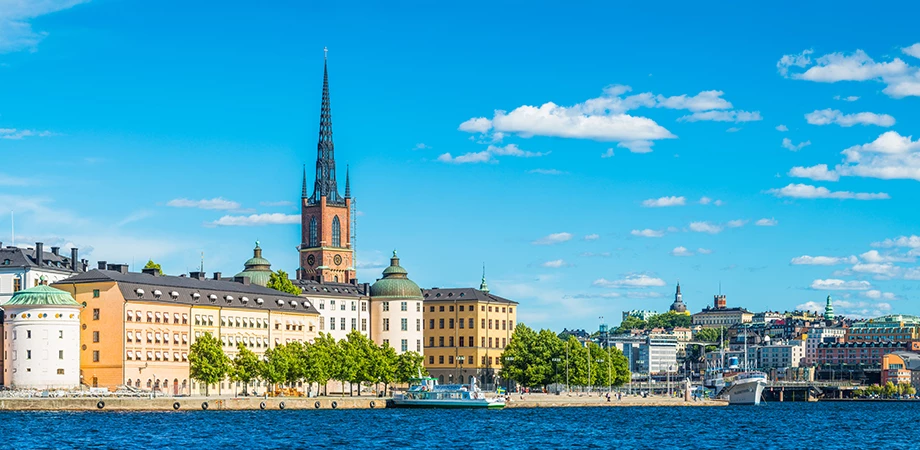 We are happy to be part of the 11th FIX Trading Community™ Nordic Trading Briefing 2022. The event will cover the most pressing issues facing the institutional trading community and provide a neutral platform for buy-side, sell-side, exchanges, vendors and regulators to share their ideas on how the community can continue to collaborate. Designed to appeal to all asset classes, the agenda will maintain a great balance of topics across multiple asset classes.
Building on FIX Trading Community's unrivalled knowledge of the trading issues impacting this region, a dedicated industry team is creating an event that not only focuses on current issues, but also those that will impact electronic trading in the EMEA region for years to come. This one day conference will provide thought-provoking, forward focused insights through a concurrent two stream agenda. The Nordic Trading Briefing is renowned for its expert speakers who impart their knowledge and experience throughout the day.
Take this opportunity to meet us in person and learn more about our solutions. See you there!
Book event / information
Start
09.06.2022 09:00
End
09.06.2022 17:00
Country
Sweden
Start
09.06.2022 09:00
End
09.06.2022 17:00
Country
Sweden
Location
Operakällaren
Karl XII:S torg
Stockholm, 103 22 Sweden
Contact person
Book Event