/
Events /
e-Crime & Cybersecurity Congress
Thursday Jan 20, 2022 Germany
18th e-Crime & Cybersecurity Congress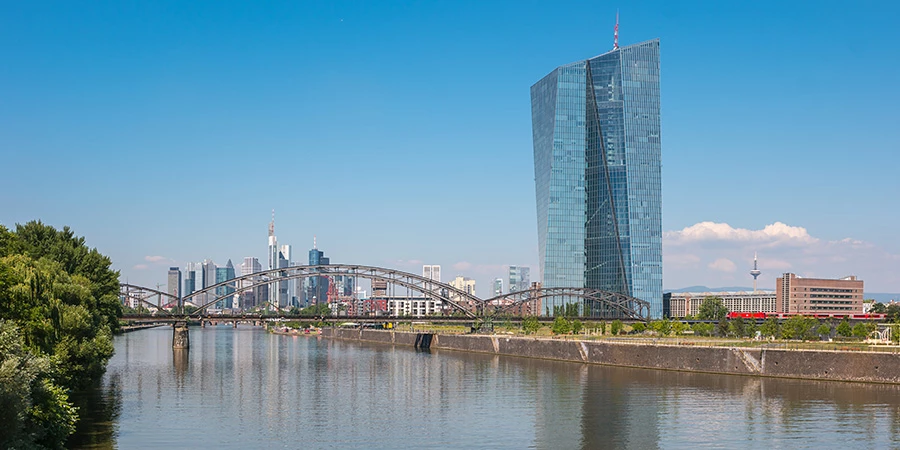 The e-Crime & Cybersecurity Congress Germany will address how we all need a new kind of security. Join us for real-world case studies and in-depth sessions with security and privacy teams from some of the world's best-known vendors.
We're happy to announce that Infront's Dr. Sebastian Frischbier will participate in the panel discussion. As Head of Cloud & IT Compliance at Infront, Sebastian is fostering transparency, simplification, and automation regarding, systems, processes, and roles across the Infront group.
In particular, he is driving and governing the cloud strategy of Infront together with the other  stakeholders and ensures that the Software-as-a-Service (SaaS) solutions offered by Infront adhere to the regulatory and legal requirements of the international financial industry. This entails technical and organisational aspects regarding security, interoperability, business continuity and the like.
Book event / information
Start
20.01.2022
End
20.01.2022
Country
Germany
Start
20.01.2022
End
20.01.2022
Country
Germany
Location
Steigenberger Hof
Bethmannstrasse 33
Frankfurt, 60311 Germany
Contact person
Sebastian Frischbier
+49 69 50701-301
sebastian.frischbier@infrontfinance.com
Book Event