Wednesday May 18, 2022 Germany
DKF 2022, D-A-CH Congress for Financial Information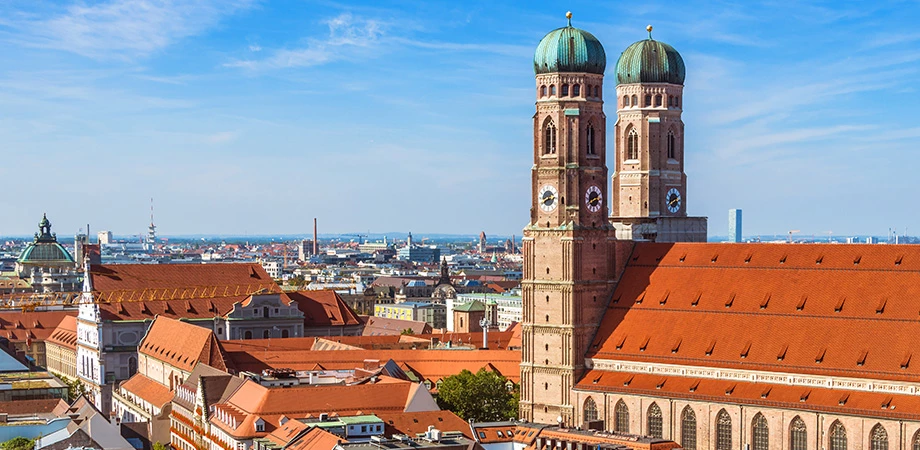 DKF brings together business executives, solution providers and opinion leaders from the financial services industry. Featuring a conference as well as an exhibition, the event allows both vendor-exhibitors and visitors to combine an informative and thought-provoking conference program with a review of products, technologies and solutions that are proven to answer the current needs of the financial industry. DKF also offers the opportunity to see products and solutions from a variety of specialized suppliers in one place.
Learn about how you can offer trading solutions to your clients in your own environment to increase your order flow and lower your cost of ownership at the same time. Martin Ljungberg from Infront will speak on the topic "Unlock your private investors' order flow with modern brokerage solutions".
Meet us in Munich on May 18.
Book event / information
Start
18.05.2022
End
18.05.2021
Country
Germany
Start
18.05.2022
End
18.05.2021
Country
Germany
Location
SOFITEL Munich Bayerpost
Bayerstrasse 12
Munich, 80335 Germany
Contact person
Oliver Preisendörfer
+49 69 50701 357
oliver.preisendoerfer@infrontfinance.com
Book Event