Infront Professional Terminal
The Infront Professional Terminal is an advanced market information and trading platform providing a unique combination of real-time global market data, news, analytics and powerful trading tools.
Trading Partner

Trading Access
An account is required in order to use Infront with trading via Mangold. Please contact Mangold helpdesk to request access.
Trading features
Infront Active Trader offers the following trading features:
Direct Market Access
Trades and orders blotter
Customize trading setup
Click trading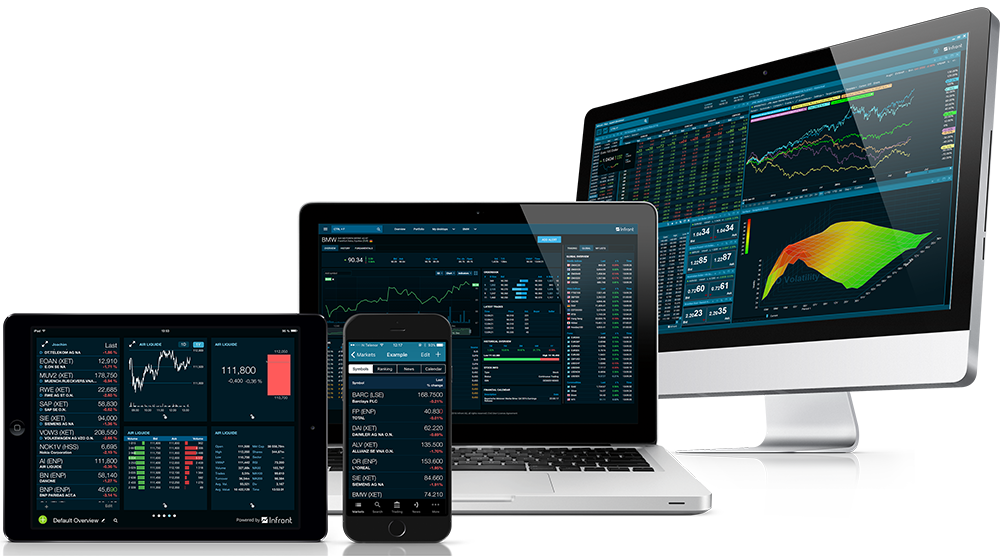 Getting started
Just getting started with the Infront Professional Terminal? This page provides you with the basics on how to get up and running, plus a walkthrough of the most important features in the terminal.
Webinars
New user or looking to improve your knowledge? These webinars are for your benefit, so please let us know of any topics you would like us to cover. Watch out on our events page for upcoming webinars.