/
Events /
Webinar Rebalancing und Ordering mit Schwerpunkt V-Bank
Thursday Oct 21, 2021 Germany
In german language
Webinar Rebalancing und Ordering mit Schwerpunkt V-Bank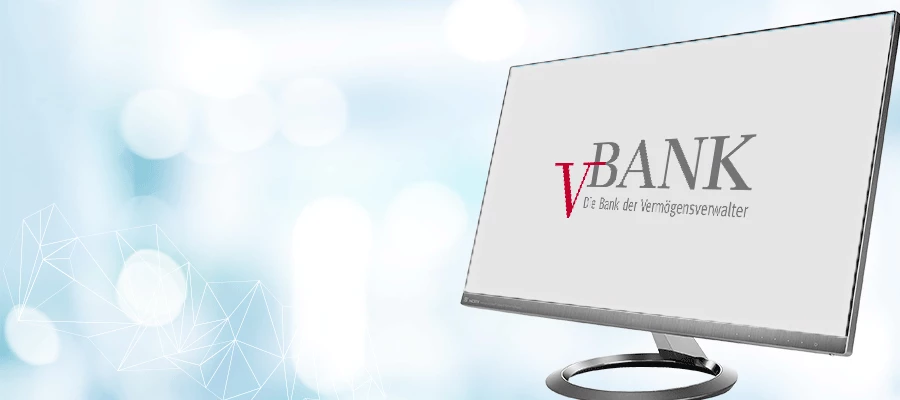 On October 21, 2021 (Thursday), we cordially invite you to the webinar "Rebalancing and Ordering with a focus on V-Bank" from 2:00 pm to 2:30 pm.
The new Order Entry Service module allows you to digitally place orders from Infront Portfolio Manager with your custodian banks. This webinar will explain the rebalancing and order entry capabilities in Infront Portfolio Manager. The subsequent automated routing of orders will be presented with a focus on the connection to V-Bank. In addition, processes such as pre-trade checks and the order approval procedure in Infront Portfolio Manager will be shown.
Agenda:
1. possible ways to reach the target portfolio in Infront Portfolio Manager
2. pre-trade checks
3. order approval process
4. order transmission using V-Bank as an example
5. questions and answers
Please register for the webinar via the following link: https://attendee.gotowebinar.com/register/1424272596448544016.
Book event / information
Start
21.10.2021 14:00
End
21.10.2021 14:30
Country
Germany
Start
21.10.2021 14:00
End
21.10.2021 14:30
Country
Germany
Location
online