Ganz in Ihrer Nähe
Mit Niederlassungen in 13 Ländern Europas und in Südafrika sind wir ganz in Ihrer Nähe und freuen uns darauf, Sie kennenzulernen. Treffen Sie uns auf einer der vielen Branchenveranstaltungen oder registrieren Sie sich für unsere Onlineveranstaltungen und Webinare!
Events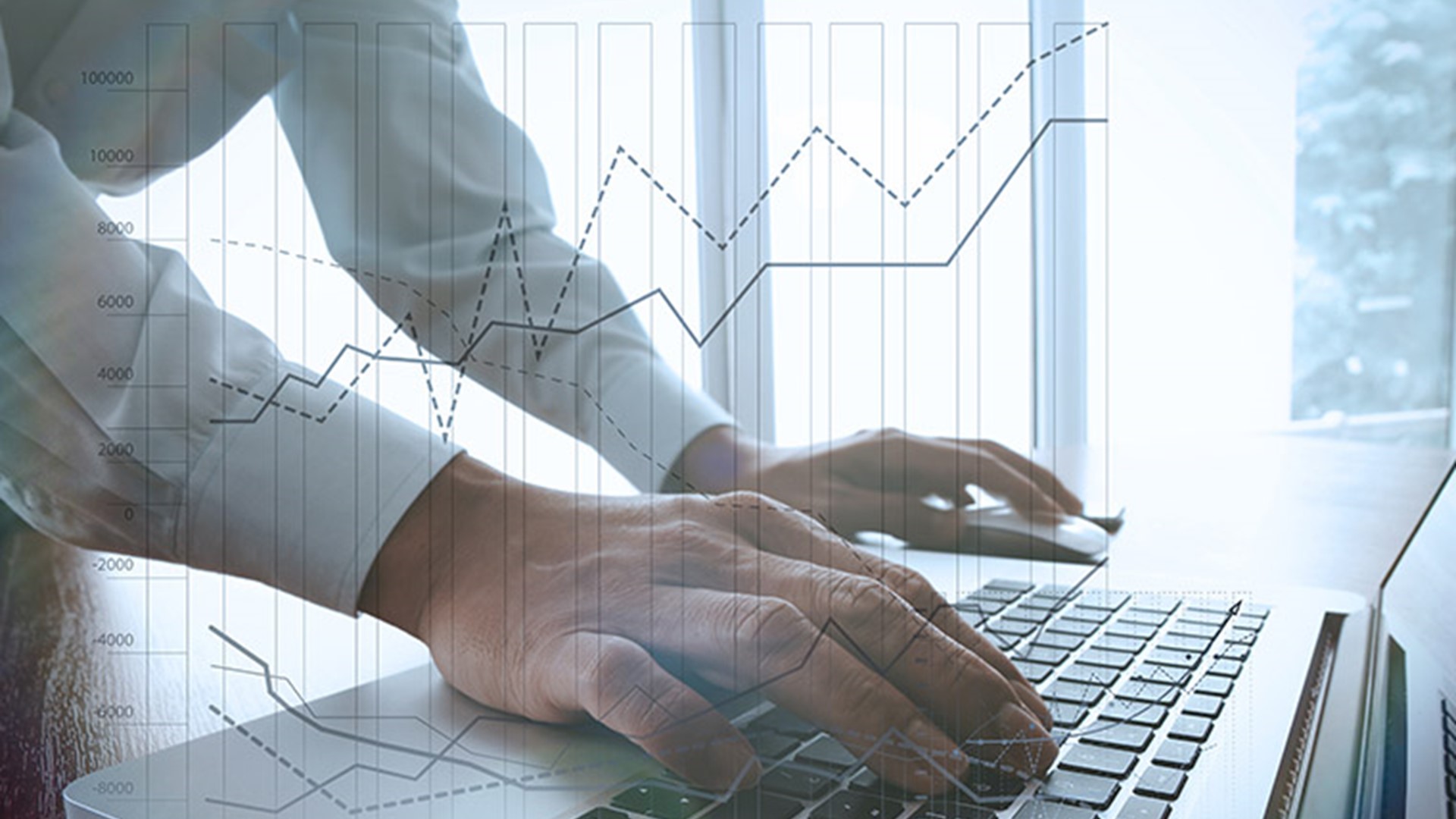 Dienstag Sep 21, 2021
Deutschland
Vermögensverwaltung im Wealth Management 2021
Dienstag Okt 5, 2021
France
Donnerstag Mai 5, 2022
Austria
| Veranstaltung | Stadt | Datum | |
| --- | --- | --- | --- |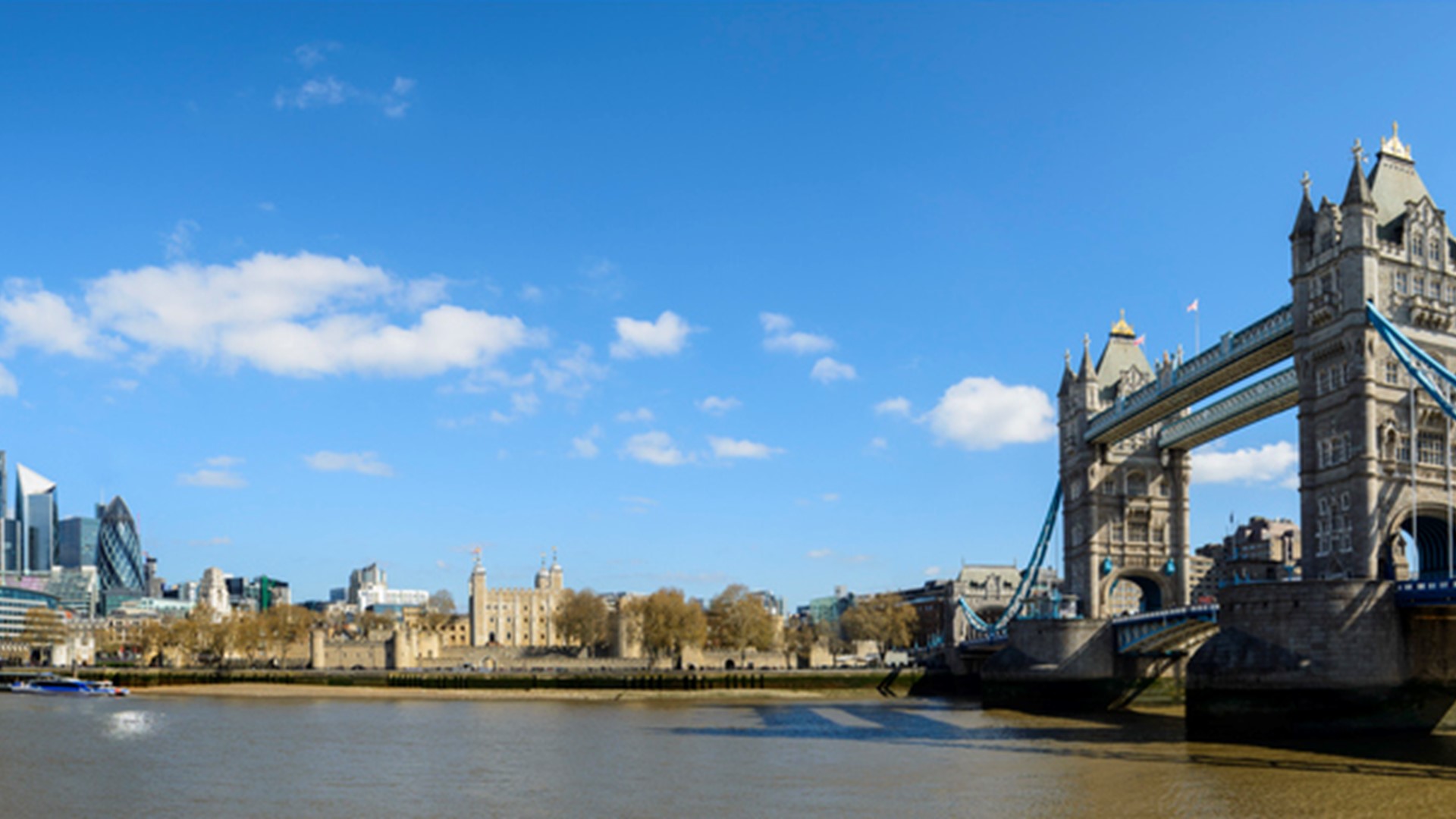 Systems in The City Financial Technology Conference & Awards 2021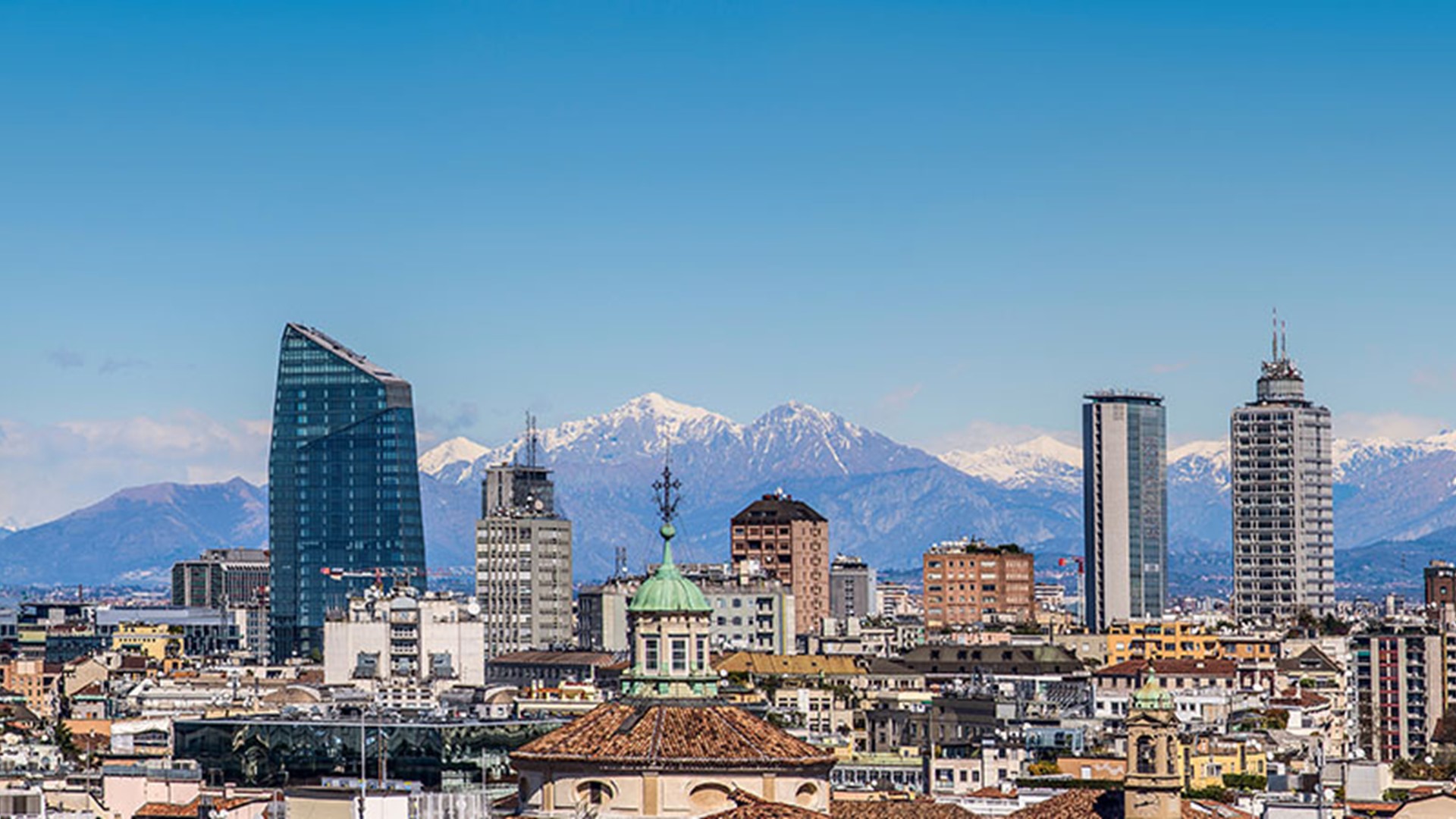 Montag Jun 28, 2021
Italien
DEBS 2021
Das Ziel der ACM International Conference on Distributed and Event-Based Systems (DEBS) ist es, ein Forum zu bieten, das sich der Verbreitung von Originalforschung, der Diskussion von praktischen Erkenntnissen und dem Berichten von Erfahrungen widmet, die für verteilte Systeme und ereignisbasiertes Rechnen relevant sind.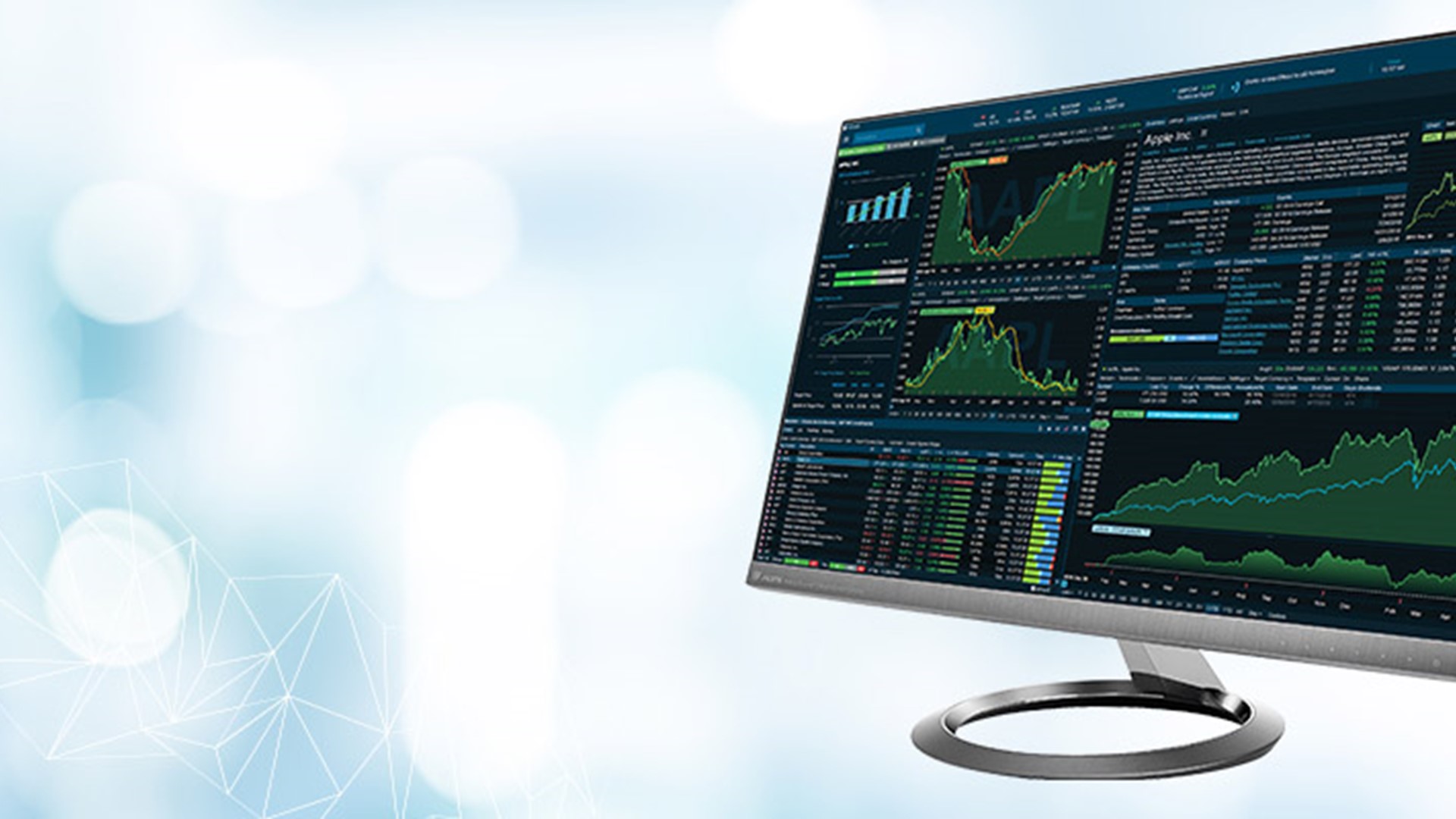 Dienstag Jun 8, 2021
All
Englischsprachig
Infront Professional Terminal | Portfolio Tracker
Verfolgen Sie Ihre Investitionen und lernen Sie in diesem Webinar, wie Sie das Portfolio Tracker-Modul nutzen können.
| Veranstaltung | Stadt | Datum | |
| --- | --- | --- | --- |