Share Infront windows (e.g. charts, market windows, custom lists) with others.  To share content, do the following:
Step 1: See the Share button in the toolbar of the window you want to share, or right-click and select Share.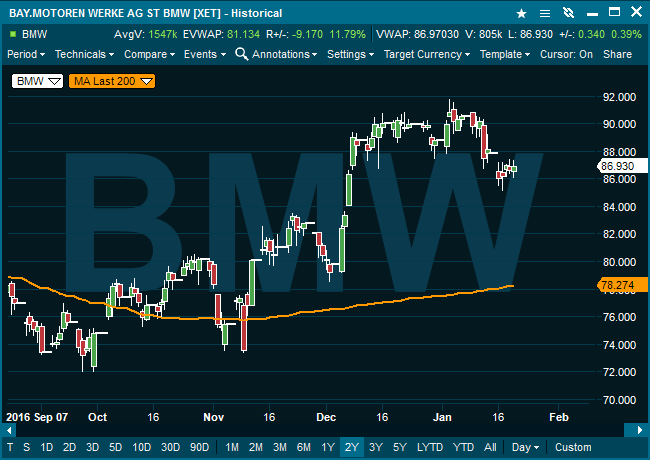 Step 2: You'll be able to enter a comment/description for the content you'd like to share, and can choose how you would like to share: copy a URL, send an email or Tweet.

If you choose Copy URL the URL will be in your clipboard and you will be able to paste this in your web browser or in an e-mail etc.
For example: http://goi.nf/?ebbexh
If you share a window with someone that uses an Infront terminal, they can open the shared window in the terminal by clicking on the picture/window in the web browser or click at "Use this window" button in the bottom left corner.