Asset managers require broad market data and efficient tools to generate new investment ideas, manage their portfolio and follow market trends. Infront provides global multi-asset market data, news and efficient tools to help asset managers generate investment ideas, support their decisions, execute orders electronically, monitor their portfolios and benchmark performance against the market.
Generate ideas faster
Wealth managers rely on Infront to identify investment opportunities quickly. Finding your next investment is easy with global market data, professional news and market screening tools. Search our global database of listed companies with links to news, charts, and analytics.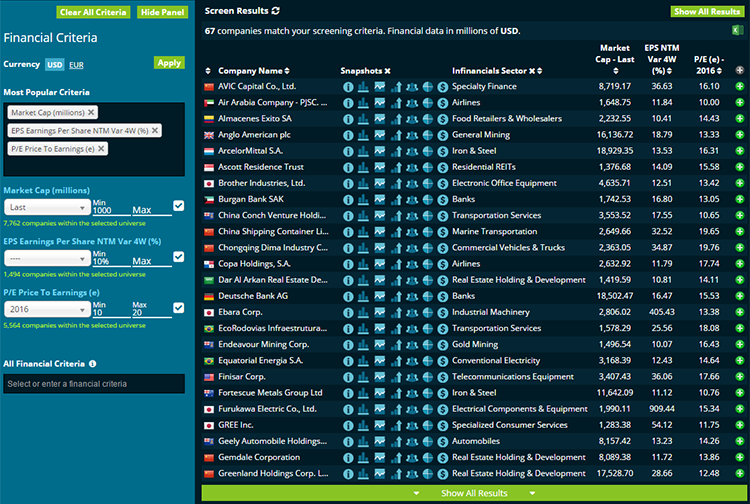 Support your decisions
Make informed decisions based on professional, up-to-the-second news, peer analysis, extensive historical fundamental data and charting capabilities – regardless of whether you prefer technical or fundamental analysis. Custom alerts in the terminal and on your mobile devices make sure you never miss an important development.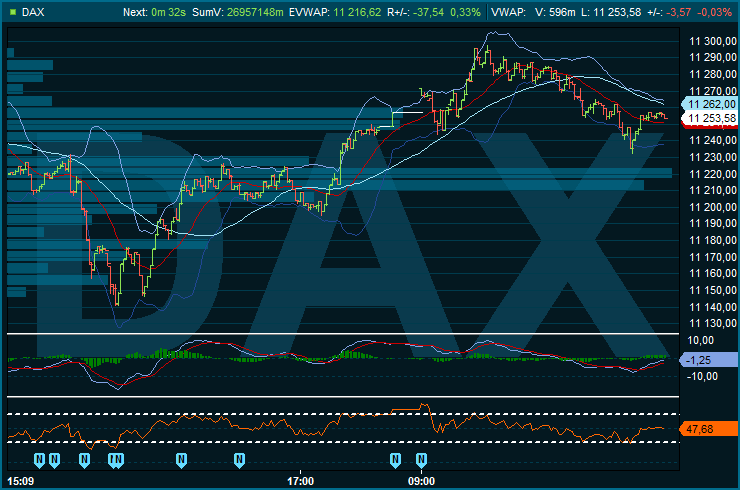 Follow your entire portfolio in real-time
Get a real-time view of your portfolio, across asset classes, complete with charts, multiple currencies, related news, analytics and more. Compare to a benchmark index and calculate real-time return and contribution. Stay ahead of all market trends: long, short, up and down, and break the markets down into industry, sector or index for greater insight.