Infront Document Hub
Access all regulatory data and documents
Streamline your management of regulatory documents, mandatory publications and relevant fund and marketing documents, giving you easy access and full compliance.
The Document Hub is a modular service for the fulfillment of regulatory requirements for document creation, distribution and delivery, procurement and archiving of regulatory documents. Provided as a Software-as-a-Service (SaaS), Document Hub enables process-optimised receipt of all relevant regulatory documents on securities in order to make them available to investors. The focus is on obtaining a wide variety of document types and language versions from a central document database.
Document Hub is a praxis and load tested multi-customer platform in productive operation with an average of 30,000 document downloads per day.
All document types, multilingual
All document types, multilingual
Key Information Documents (PRIIP KID) for securitised products (with ISIN)
Key Investor Information Document (KIID) for UCITS
Key Information Documents for exchange-traded derivatives such as options and futures to the extent that these are made available by the respective stock exchange
Fund Factsheets, prospectus and annual/semiannual report of the fund provider if available and provided by the issuer
Key Information Documents according to FinSA / FINSO if available and provided by the issuer
Product Infortmation Documents (BIB) gem. § 64 Abs 2 WpHG (non-PRIIP / Germany)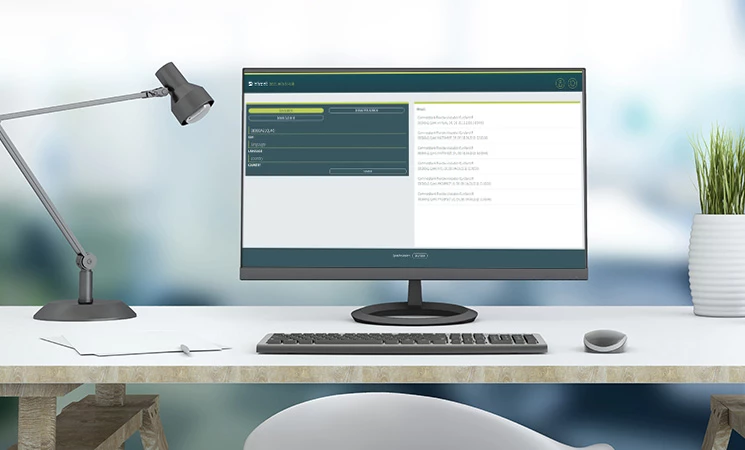 Examples
Berenberg

Product Information Documents

Universal Investment

Key Investor Information Document (KIID) for UCITS