Infront Data & Feed Solutions
Your connection to financial market data
Do you need to fuel your internal systems with financial data? Get access to approximately 120 stock exchanges, 35 futures and commodities exchanges, 140 OTC contributors and more than 600 capital management and investment companies.
Infront Data Manager Solutions give you flexible data feeds directly to your own applications and processes. You can easily integrate both stock exchange and OTC market data for shares, indices, bonds, foreign currency, funds, certificates, warrants or other derivatives. The corresponding master data and historical prices over a period of more than 20 years are centrally updated in Infront's data center and made available for retrieval.
We attach particular importance to customized and user-optimized delivery routes for a variety of application areas.
The Infront Data Manager is available in different versions depending on your data and technical requirements.
Show More
Flexible data feeds for your individual applications
Flexible data feeds for your individual applications
Up-to-date and tailored data and information
Price data, key figures, master data and news through one connection
Reliable and cost efficient through modular content packages
Easy integration with rapid time-to-market
Different updating speeds – from real-time to end-of-day delivery
Good connectivity to existing IT landscapes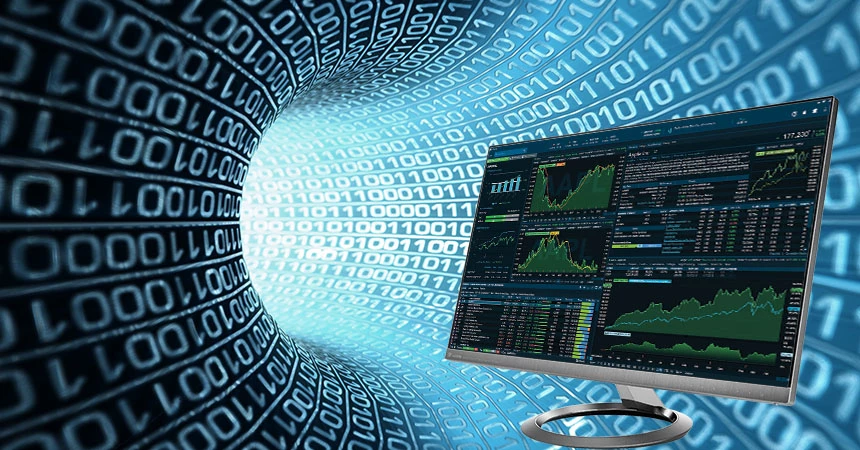 Not sure what you need for your requirements?
Get in touch with our experts and find the Data Manager product that best fits your needs.
Contact us