Business Process Outsourcing
Leave your back office admin to us
As an asset manager or family office, you can entrust your back office activities to Infront's experts and focus on your core business instead.
Are you an asset manager or a family office who would like to concentrate entirely on your core business and not have to deal with data management, software, and infrastructure operations? Are you struggling to bridge capacity bottlenecks in your back office?
If so, our Infront BPO solution is the perfect answer for you. The combination of service and hosting solution not only takes some of the burden off your shoulders, it provides you with enhanced data quality and guarantees timely management of all transactions.
The BPO solution includes a range of services in all aspects of professional portfolio management. You get a comprehensive software solution that supports all stages of the portfolio management process – from planning and implementation, right through to control. Or you can simply let us manage the complete back office on your behalf. All transactions, from the creation to the balancing of deposit accounts, can be handled by our experts efficiently, reliably and punctually.
Show More
Our offering
Our offering
Processing of over 150 domestic and foreign custodian banks
Swift clarification through established processes
Efficient daily processing, verification, and approval of all business transactions in accordance with the two-person rule to increase quality
Manual validation and correction of accounting errors that result from the automated processing of business transactions
Guaranteed booking processing even in the event of an automated processing system failure
Secure and fast on-boarding of new custody accounts or customers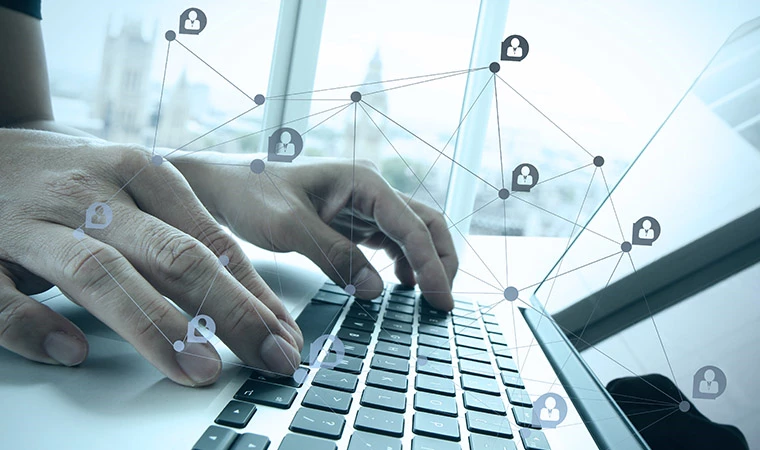 Recommended Products
Infront Portfolio Manager
Flexible portfolio management for private banking and wealth management
Wealth Management
Asset Management
Digital Banking
Highlights
Comprehensive portfolio-rebalancing and ordering
Numerous analysis and reporting options
High integration capability through standardized interfaces
On-premise or as SaaS