/
Events /
Newsletter subscription
Want to keep up-to-date with all events?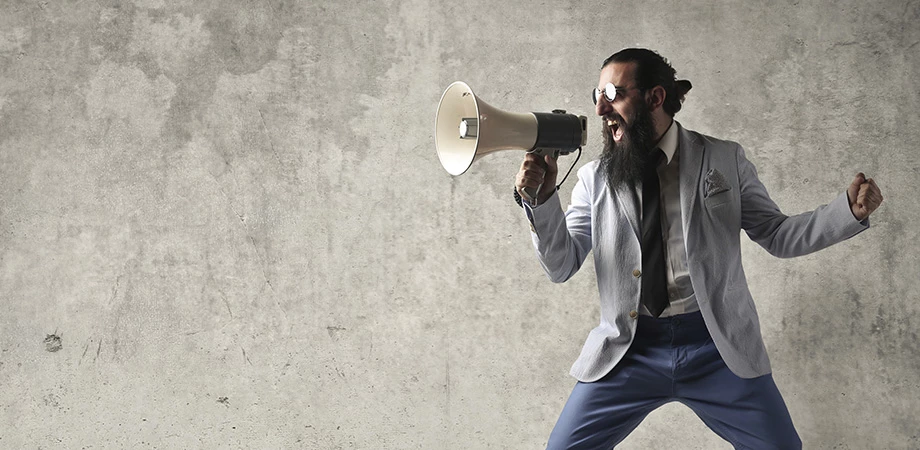 Stay informed!
Subscribe to our free newsletter for regular information about our products, financial markets and industry events.
You do not want to buy a pig in a poke? Here you can find our latest issues. Just have a look.
Book event / information
Start
31.12.2022
End
31.12.2022
Country
Start
31.12.2022
End
31.12.2022
Country
Location
Contact person
Christiane Kaczmarek
+49 69 50701-286
christiane.kaczmarek@infrontfinance.com
Book Event