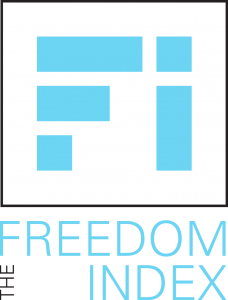 Indexes from the Freedom Index Company are now included in the Infront terminal. With the integration, the independent Freedom indexes are more accessible for benchmarking, allowing asset managers to compare and historically analyse with charts and other extensive market data directly on the Infront terminal.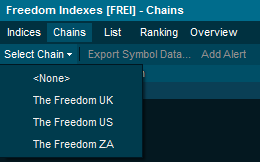 Infront is the first European market data vendor to incorporate the indices and make them freely available to over 12,000 existing users. The data can be downloaded from the terminal into spreadsheets for further analysis and can be freely re-used or redistributed. There are currently 48 Freedom indexes in total, which until now have only been available via the Freedom Index website.
Carl Bacon, founder of the Freedom Index Company adds, "The Freedom indexes are completely independent, free and open for all. The inclusion of the indexes in the Infront terminal puts them into a professional context where they can be used to their fullest advantage together with other market data."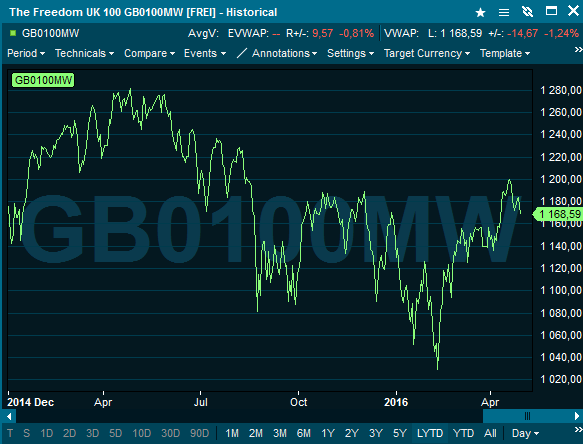 About the Freedom Index Company
The Freedom Index Company is a "not for profit" company providing benchmark indexes designed by the asset management community. The company's objective is to provide free, open and independent indexes for use by the asset management community worldwide. There are currently more than 300 registered users of the Freedom indexes, while numerous non-registered users also benefit from unrestricted use of the indexes which are available for download free of charge. The Freedom Index Company operates solely on voluntary donations, all of which directly fund the research of new countries and regions, create new and improved tools, and most importantly, accelerate the development of more free indexes for the asset management community.
Contact us to learn more