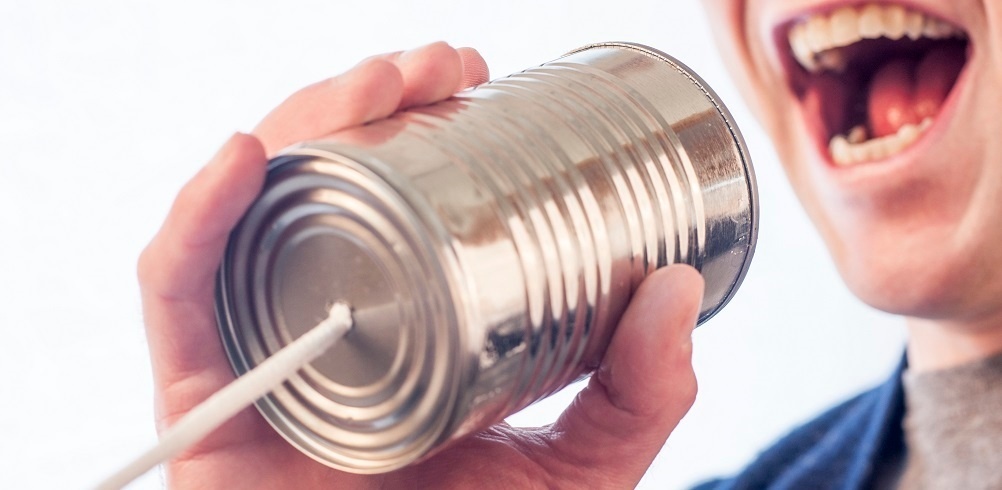 Symphony, which grew out of an initiative at Goldman Sachs after the big US investment bank objected to Bloomberg reporters' clandestine use of the messaging platform to gather information for news stories, is now backed by some 14 top financial institutions. That gives it a chance of achieving the kind of critical mass others – including Bloomberg rival Reuters – have failed to secure in the past.
A level playing field
Goldman and its peers have sunk some $70 millioenter link description heren into the Symphony initiative. But that will be peanuts compared to the potential for savings if Bloomberg's lock on trading messaging is broken. Bloomberg messaging is cited as a major factor in traders' reluctance to migrate to competing, perhaps more appropriate financial information desktops.
Take messaging out of the equation, and you're left with a more level playing field that will allow financial institutions to properly evaluate the most effective desktop solution to suit their business needs.
Openness and freedom of choice
At Infront, we support open, vendor-agnostic initiatives like Symphony. At the moment, the finance industry is probably the only major sector where communication and directories are controlled by one major player.
We believe that finance pros should be free to choose the best-of-breed solutions that fit their requirements, and not necessarily ones that are bundled to a closed communication network. If finding and communicating with counterparties becomes an open service, then financial technology providers (like us) will earn their revenues from delivering real value to their clients and not merely from locking them in.
Making the change may be challenging. Democracy can be messy, but it's a worthy and ultimately rewarding endeavour.
Connect with the Infront team on Symphony and let us know what you think!