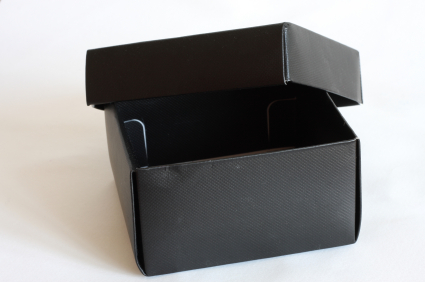 By threatening to shake up the cosy relationship between executions and 'technology services', though, the ongoing introduction of the EU's MiFID 2 regulation – the follow-up to its original Markets in Financial Instruments Directive – threatens to do just that.
Opening the black box of soft commission agreements
Breaking the bundling of key technology and data services from broker executions – long held together through so-called soft-commission arrangements – will yield major benefits for buy-side traders and managers who have had inferior services foisted on them for years.
MiFID 2 seeks to boost visibility around management fees. For as long as anyone can remember, sell-side firms have packaged together the research, brokerage and execution services they provide to their asset management clients. The result was a single fee stream, with research and execution-related services often bundled into a single brokerage fee and regarded by many as 'free of charge'.
No more.
By splitting out these components, MiFID 2 can potentially force investment managers to pay for the services they receive, thereby providing visibility of the true costs of providing these various elements. The greatest impact of this will be in the execution space, where sell-side firms have often provided technology elements like execution management, order routing, order management, connectivity and – crucially – desktop data services.
As a result, many buy-side traders and managers have struggled on with services they didn't choose and which, in many cases, don't necessarily suit their needs.
These buy-side traders and managers now have the opportunity to have their voices heard. Unbundling will mean greater choice. Once the light is shone on the true cost of subscribing to expensive packaged desktop services – long hidden in the darkness of brokers' bundling arrangements – many buy-side users will have the opportunity to switch to more appropriate services that meet their needs, often at lower prices.
The industry's reaction to regulation isn't always positive. In this case, it should be.