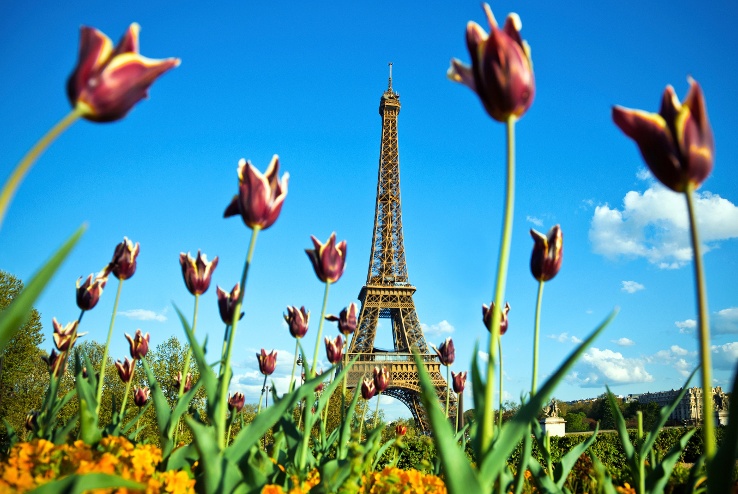 You're in good company Over 12,000 users across Europe use Infront for multi-asset market data, analytics and the possibility to trade with hundreds of counterparties - saving significant costs in the process. Join us at TradeTech, held at the Palais des Congrès de Paris on April 12-13, to find out why.
If you're buy-side, Infront offers a multi-broker trading terminal combined with comprehensive market data and analytics. With the new Noise Reduction technology that highlights the really important changes, you're the first to know. And with access via all your mobile devices, you will never miss a move in the market.
If you're sell-side, Infront provides a turnkey, FIX-compliant, cloud-based solution which can increase the electronic order flow from your institutional clients. You can include your own content to provide the best solution for your clients
There are so many good reasons to choose Infront. Visit us at TradeTech in Paris to discover more, or take a trial run and see for yourself. Happy spring!