Together with the most intuitive terminal in the market, users of the Infront Professional Terminal now have access to our Infront Web App and Mobile Apps.
Stay connected with the markets wherever you are with the Infront Professional Terminal, Infront Web App, and Infront Mobile Apps, and act on perfect moments as and when they happen. Infront Professional gives you the market information, trading tools and flexibility to capitalize on the financial markets like never before.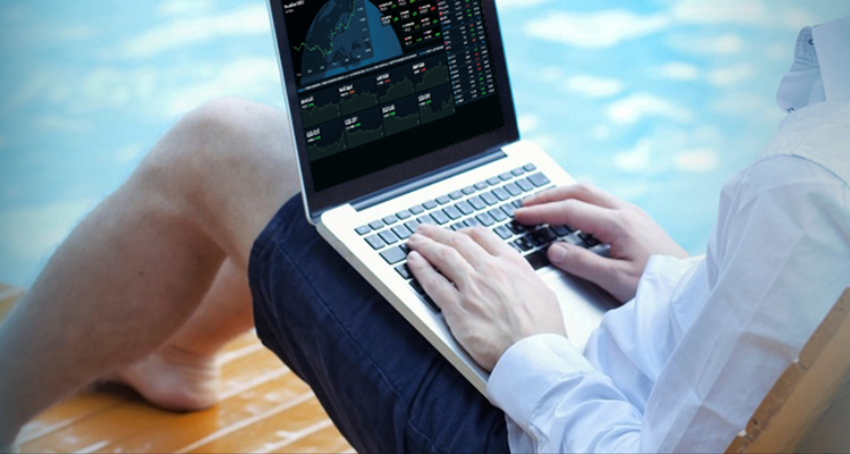 Wherever you are, you can now enjoy the convenience of having a web application to follow the markets, news, events, and investments. Simply go to app.infrontfinance.com on your device to access the Infront Web App.
The Infront Web App is built using the most advanced web technology, and it adapts to the device you are using. This means that if you access it from your mobile you will enjoy a mobile-optimized version of the Infront Web App that looks and feels just like a native application. If you access it from your laptop or tablet, you will obtain a single page application with all your market data and powerful idea-generating widgets streaming real-time quotes, news, events, advanced intraday and historical charts, with built-in technical analysis.
Infront Mobile Apps

Infront Mobile Apps give you access to extensive global data, including in-depth equity analytics and estimates, news, index overviews with leaders and laggers, orderbooks, and much more. The apps are available for both iOS (download) and Android (download).
Other devices can also access the Infront Mobile app by going to app.infrontfinance.com.