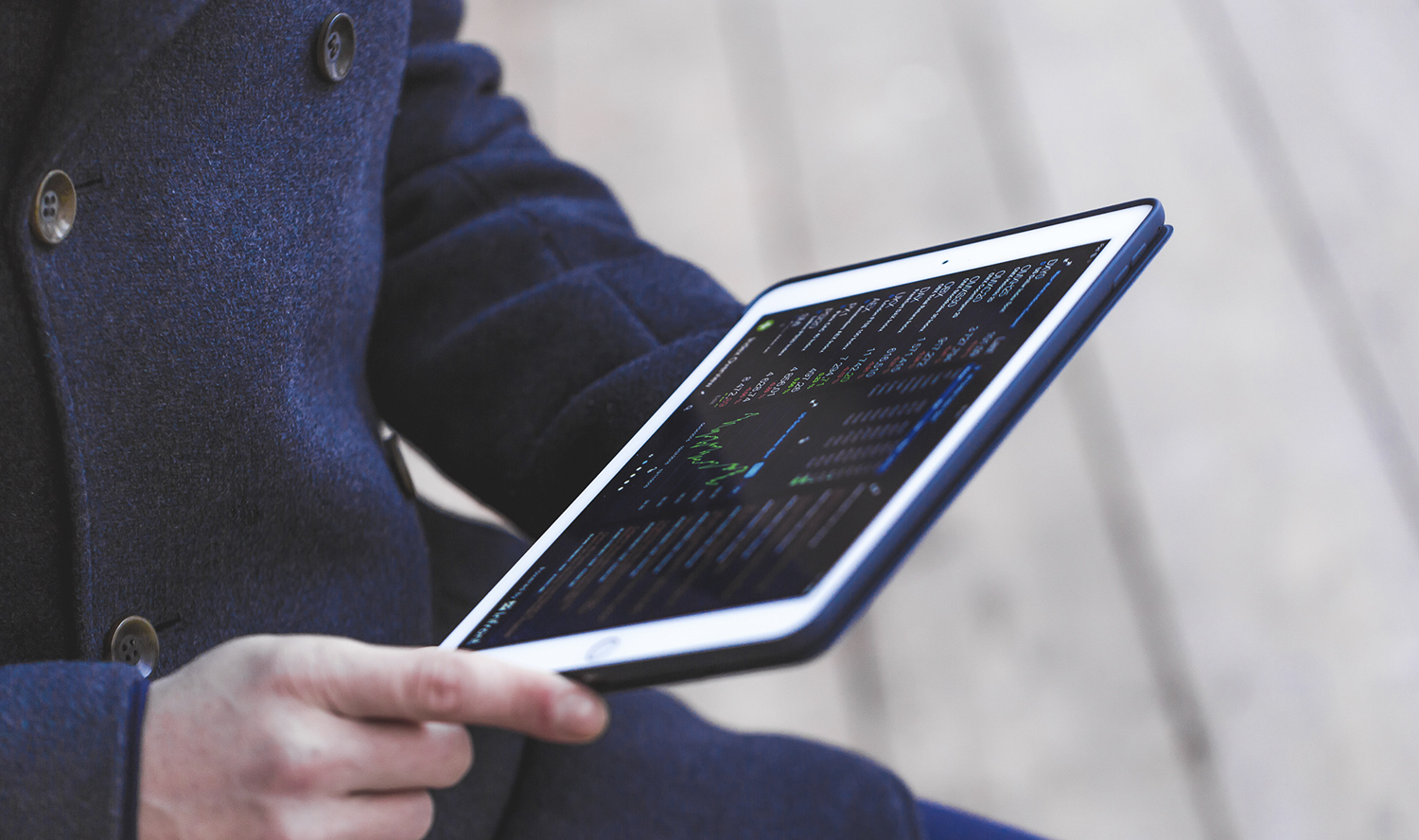 The feature-rich web applications developed by Infront reduces time and resources needed to launch web-based market data and trading services. The solutions contain more than 50 ready-made components that can be easily embedded on a website to provide efficient and competitive market data and trading services, seamlessly combined with SEB content in real-time, and accessible from both desktops and mobile devices.
"We are excited that SEB, a leading Nordic financial services group, has chosen our solution for their web-based market data and trading service." said Kristian Nesbak, CEO of Infront. "This agreement is in line with our strategic priorities of strengthening our position as a leading provider of financial data in the Nordic region and securing long-term organic growth."
The solutions will partly be available for SEB's private and corporate clients as part of an open web service, while a log-in will be required to use the full scope of the Infront offering. Roll-out is expected during 2018.
For further information please contact:
Kristian Nesbak, CEO of Infront, +47 940 05 000
Max Hofer, CFO of Infront, +47 971 48 953
About SEB:
SEB is a leading Nordic financial services group. As a relationship bank, SEB in Sweden and the Baltic countries offers financial advice and a wide range of other services. In Denmark, Finland, Norway and Germany the bank's operations have a strong focus on corporate and investment banking based on a full-service offering to corporate and institutional clients. The international nature of SEB's business is reflected in its presence in some 20 countries worldwide. The Group has around 15,000 highly skilled people serving customers from locations in some 20 countries.

About Infront:
Infront provides a unique combination of global market data, news, analytics and trading tools. With proven solutions developed over 20 years by industry experts, the Infront terminal has become the most intuitive and flexible financial terminal available, helping institutions to reduce costs, adapt to fast changing market requirements and to be able to work more effectively with the increasing amount of information available. More than 20,000 subscribers worldwide rely upon Infront's services.