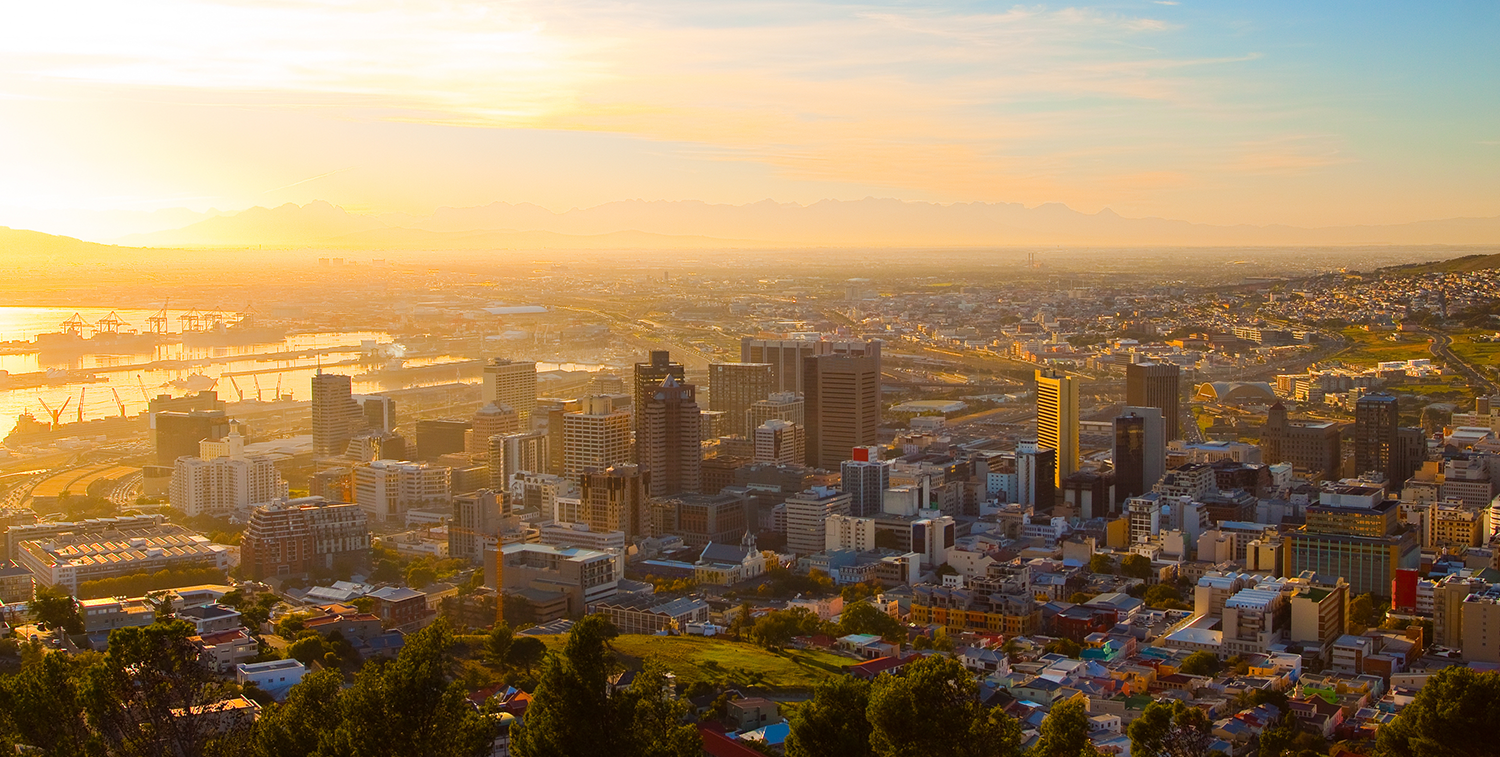 The Portfolio Tracker is an intuitive and effective tool which gives you a complete overview of your client portfolios and the market with portfolio specific news, research, macroeconomic events and fundamental analytics for the portfolio holdings. With a seamless integration to the Nutcracker trading system, Infront's clients in South Africa will also have the option to execute orders through the Infront terminal via the Nutcracker OMS. The partnership gives our clients the possibility to perform portfolio management and electronic order execution in one integrated workflow – all in one place and in real-time.
"We are excited to partner up with a leading financial platform provider that is making a great impact in South Africa. As a result of this partnership our clients will have access to a more complete solution for market data, analytics, research, trading and reporting. Infront's extensive financial market analytics and research greatly complements the trading and portfolio management functionality in the Nutcracker platform." says Dean Casey, Managing Director of Nutcracker. The integration between Nutcracker and Infront opens up for a fully automated and compliant chain from discovering investment opportunities, analyzing and executing orders, to the evaluation process with portfolio management, investment analysis and reporting in Nutcracker. "By reducing many of the manual elements in order handling and wealth management, we strive that our integration will free up time from administrational duties to client focused activities for our users. It also gives users a unique way to track both investments and the market in real-time," says Renier Linde, Managing Director of Infront South Africa.
In addition to this partnership, Infront has done several other investments for the South African market. We have extended our local offering with the addition of a third and local source of fundamentals. This local fundamental coverage comes at no additional charge to our subscribers. We also offer up to 30 years of fundamentals globally on over 65 000 listed companies. Furthermore, the current list of five shareholders is being extended to the full share register with details on every shareholder over the 0.01% holding threshold. This, in addition to improved market data coverage, strengthens Infront's offer to the South African market.
About Nutcracker
Nutcracker is a software development company that focuses on the financial services sector. It specialises in trading and portfolio management software, including the ancillary applications. Nutcracker provides a range of software modules that are tailored to suit everyone's needs, including executives, professionals and retail clients. The core framework of the Nutcracker software has been designed to integrate data and business functionality from multiple sources. It provides its clients with holistic views of their data and trading access to multiple markets and instruments.