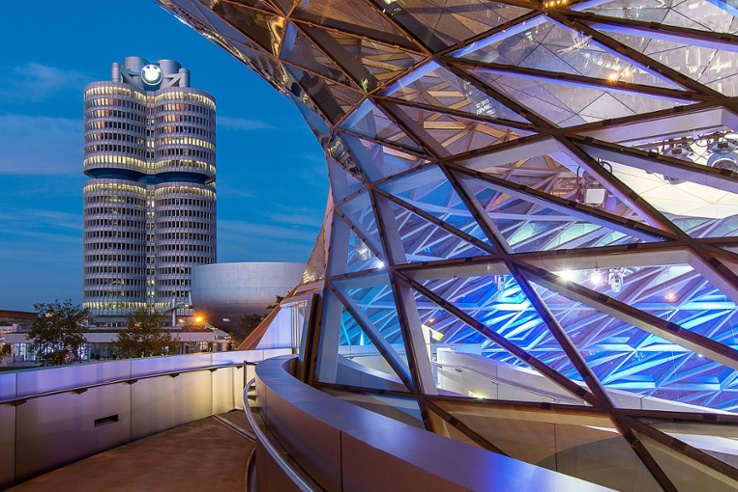 Infront for the German market
Infront provides data from German exchanges including Deutsche Börse, Eurex Exchange, Boerse Stuttgart and the German regional exchanges. In addition, Infront provides press releases and professional news services in German.
With the global market data coverage, Infront helps both buy-side and sell-side players with a modern, flexible alternative to keep you ahead of the game and keep costs down.
Contact us to learn more.