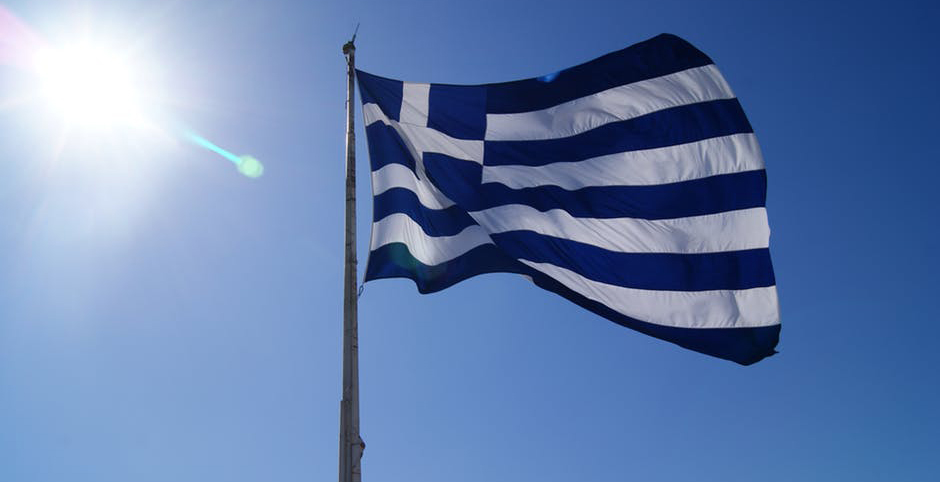 Financial professionals across Europe rely on Infront for global real-time market data, trading, news, and analytics covering key markets. Inforex has established its place in the Greek market as the leading Greek financial data vendor.
The strategic partnership between Infront and Inforex provides a professional terminal of cutting edge Scandinavian technology combined with the customer support and maintenance expertise of the leading data vendor in Greece. The core values that both companies share are met in this partnership by offering intuitive, cost-effective technology to the Greek market with the potential to expand to the rest of South East Europe.
Inforex has a successful track record in continuous research, development, support and maintenance on its financial software applications, which is reflected into its enhanced and constantly increasing clientele that includes the largest Greek financial houses, listed companies and individuals. Inforex's presence in Greece, Cyprus and Turkey (through Foreks S.A.) is proof of the firm stronghold the company has in the South East Mediterranean region.
Infront provides a unique combination of global market data, news, analytics and trading tools. With proven solutions developed over 20 years by industry experts, the Infront terminal is the most user friendly and flexible financial terminal available, helping institutions to reduce costs, adapt to fast changing market requirements and work more effectively with the increasing amounts of information available. Over 25,000 subscribers worldwide rely on Infront's services.
For more information, contact:
Anita Bilicka at anita.bilicka@infrontfinance.com or Asi Skoufa at a.skoufa@inforex.gr.