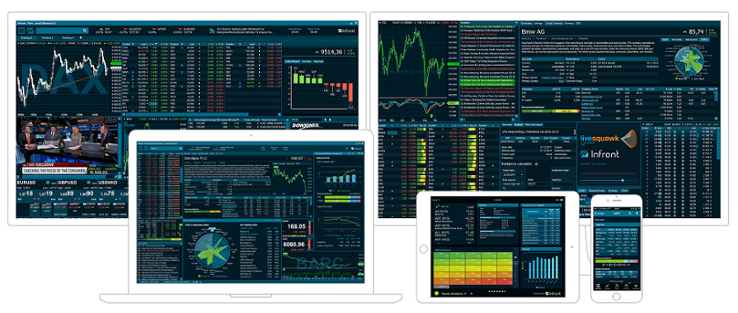 We are starting up again with our series of free webinars covering different topics in the terminal. This is a great opportunity to learn more about different areas in the terminal whether you are a new user or just looking to improve your knowledge. Find more information on our upcoming online training classes by using the link below.
These webinars are for your benefit, so please let us know of any topics you would like us to cover.
Can´t attend? Don´t worry, more classes will be available within shortly. In the meantime, you can check our videos on youtube, getting started guide or contact our client services team.