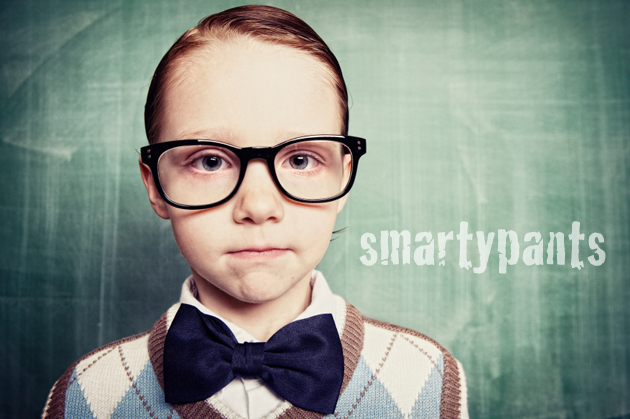 Handling the organisation's relationships with sophisticated individual investors requires ample supplies of agility and quick-wittedness – as well as access to a broad array of reliable information sources.
And being physically close to the firm's geographically dispersed base of high net worth clients should not – and need not – involve losing close contact with headquarters and the Markets and Research departments that populate the main financial centres.
Private bankers and wealth managers everywhere are expected to be able to service an increasingly sophisticated base of high-end individual investors. These investors may have portfolios valued at a million or more euros, and they may have interests in securities across the spectrum of asset classes: from equities and fixed-income, to foreign exchange, futures, interest rates and commodities.
As a result, local branch-based private wealth departments need to be staffed with advisors who can respond to a broad range of client requests. This often translates into branches staffed by experts in a number of asset-based markets, but with the intellectual dexterity to handle enquiries about obscure or exotic markets in an intelligent manner.
Of course, local private bankers usually have the resources of the central Markets and Research departments available to them. They'll have attended the morning call, or have received the latest research note on bank products or market opportunities. They'll have access to analytics and market information about hot topics and investments currently 'in play', often via the bank web portal. In short, they'll be well equipped for the calls they make to their own client lists as they seek to cross-sell bank products and services – like pension portfolios, fund products, corporate bonds, the latest list of securities, and so on – to the wealthiest individual investors.
Equipped to deal with the unexpected
But wealth managers also need to be equipped to deal with the unexpected. With interest rates at record lows everywhere, sophisticated clients are seeking out new opportunities in asset types and geographical markets that are off the beaten track. So, as well as being able to keep track of client portfolios often dominated by blue-chip stocks and benchmark interest rates, private bankers need to be equipped to deal with the occasional curve ball.
The ability to respond rapidly to ad hoc enquiry or question while on the phone with the client is part of the personal service customers expect from their wealth managers. Indeed, in some markets, this level of service is seen as a lynchpin of the close personal relationship between investor and wealth manager that can transcend the bank's own relationship with the customer.
In this respect, it's integral that financial institutions ensure that their private banking groups are equipped to handle client expectations. Until just a few years ago, it was enough for wealth managers to have access to market data covering the main equities and futures markets, plus a few benchmark indices and sovereign debt instruments.
No longer.
Cross-asset coverage is now a given
Breadth of coverage is now a given; private bankers need real-time data across equities, fixed income, foreign exchange and related asset types, particularly in the treasury area, which tends to be of particular to many high net worth investors. Now, however, information on more niche products like corporate bonds, equity derivatives, index futures and other sophisticated products are must-have data sets for private bankers striving to meet the expanding needs of the discerning investor.
Moreover, these wealth management pros need to be agile and versatile. In the new low-interest environment, clients are prone to change their minds, and their asset class focus, rapidly. The private banking pro needs to be able to sell these investors appropriate bank products, also needs the agility to deal with outlier requests from the client. Where customers want information on an exotic instrument or geography, it's essential to be able to respond on the fly and while (still) on the phone.
Always have an answer
Wealth managers' most dreaded fear is to not have an answer, or to have to call the client back with one. That's why so many of them are turning to Infront, not only for their base data services, but for value-added services, like local and international news, specialised data modules covering corporate bonds and the like, and high-end analytics that make them look and sound smart when they need to.