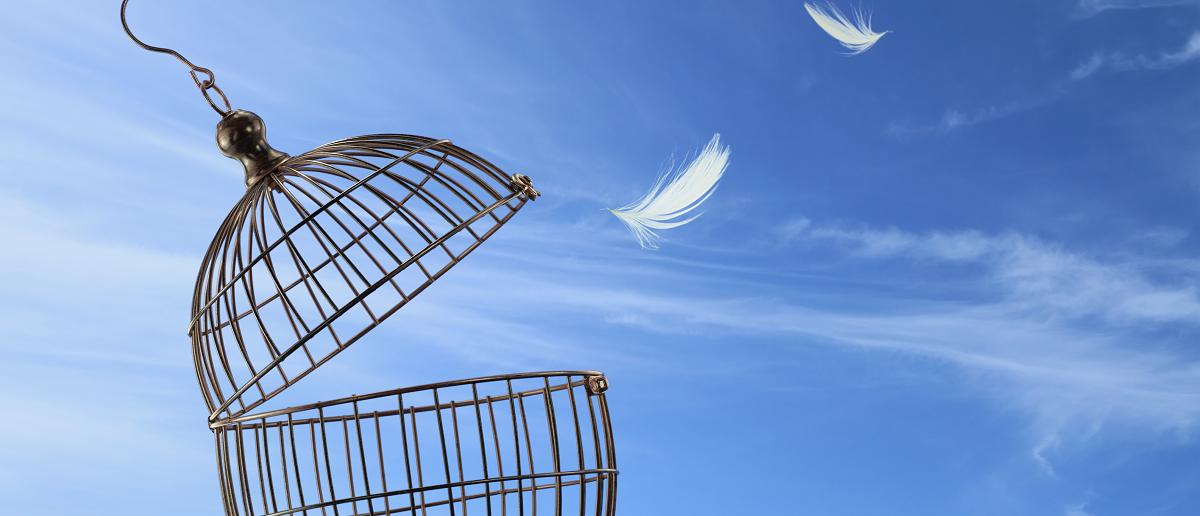 Market data managers are expected to deliver optimal data services, in terms of breadth of coverage, comprehensiveness and quality, for some of the most demanding clients on the planet, while at the same time ensuring value for money for their employers.
Moreover, many financial institutions are locked in to often onerous and inflexible commercial arrangements with the dominant desktop providers.
Talk to any market data manager and you'll hear stories of over-stuffed data packages, painful administrative processes, inflexibility with respect to moves, adds and changes, and of course a lot of nickel-and-diming with respect to subscriptions.
Their internal stakeholders are asking for more flexible access to new markets, a more intuitive user interface that's more Apple than DOS. They want to be able to find the data they need quickly, and without having to remember dozens of strings of codes.
Is there a way out for market data managers?
Market data managers are wondering whether there is a better way. They are imagining a data service that's flexible enough to allow them to change entitlements midstream without penalty. One that provides the depth and breadth of coverage their traders need without breaking the bank. A market data service that allows them to turn on and turn off expensive exchange data with reasonable advance notice.
Many trading desks maintain two discrete market data terminal services per trader. This ensures they are covering all possible bases, and provides a back-up in the event of a service disruption. But market data managers are reaching the conclusion that doubling up on inflexible premium packages makes no sense when operating costs are under such scrutiny. As a result, they are looking at more flexible, high-quality alternatives to the usual suspects.
Cost-effective, flexible market data
New entrants like Infront can meet the needs of today's modern trading desk, complementing entrenched premium services and introducing unprecedented flexibility into the market data mix. With Infront's coverage, depth and intuitive user interface, market data managers know their users' needs are covered. And Infront's flexible approach to data administration makes managing implementations easy, which is what market data managers want to hear.
We can help you break free. Click here to get in touch.