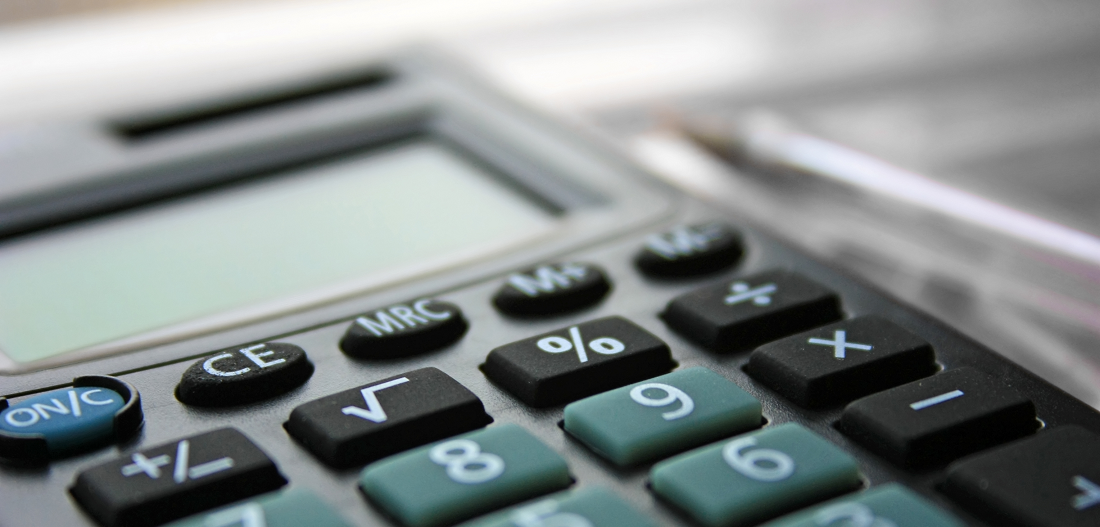 De facto monopoly
This perceived lack of choice in the market data terminal space should be worrying market data managers on a number of levels. First, the de facto monopoly – or duopoly, depending on your worldview – is stifling innovation and inflating fees. Second, this situation introduces operational risk into the financial system, as service outages earlier this year have visibly illustrated.
And underlying these concerns is a tacit acceptance of this market data status quo, as if the current market situation – with its lack of competition – was somehow unassailable.
Market data managers can take the power back
Things may changing for the better, however. Market data managers – like nearly all other functions in the financial services industry – are under pressure to cut operating costs to the bone. Yes, squeezing your market data vendor until it squeaks is great, but market data managers are figuring out that it might be time to change the model.
What's needed is a more flexible approach to market data, where:
Market data managers can add or remove content sets without commercial penalty.
Exchange fees are applied at cost, without mark-up.
Lines of business can subscribe to the data sets they need without pre-packaged add-ons they don't.
Market data delivery is based on modern technology rather than 30-year-old infrastructure models.
Don't accept the status quo
Market data managers don't have to accept the status quo. There are new models out there. Contact us to chat about your options.