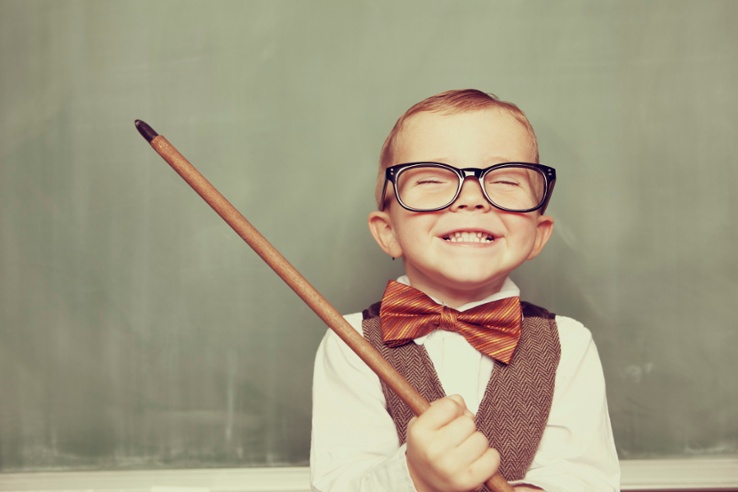 Sign up for our online training class to get started in the Infront terminal. In this session we will cover the most basic features, and how to search smarter and set up customized desktop's.
Date and time: May 4th 2016 at 11:00 AM (CET)
Can´t attend? Don´t worry, more classes will be available within shortly. In the meantime you can check our getting started videos on youtube, getting started guide or contact our client services team.