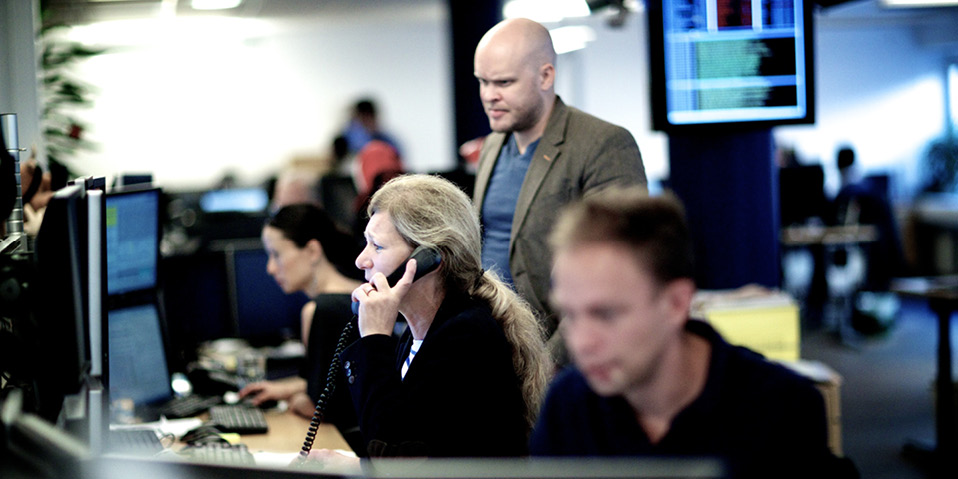 On top every year since 1997
News Agency Direkt has been top-ranked every year since the first award was handed out in 1997. The ranking is based on a survey among financial market players, listed companies and IR-managers. This year News Agency Direkt gathered 44% of the votes, with Bloomberg News as a runner-up (33%).
"We are of course more than happy to once again receive this award. Our staff of close to 40 journalists, analysts and other experts is the best in the business and this award is a testimony of a job well done. But a track record is only history, now we will do our utmost to come back next year to celebrate the 20th win in a row", says Lars Östlund, CEO and Editor-in-chief at News Agency Direkt.
Leading Nordic financial news agency
News Agency Direkt is fully owned by Infront. The company was founded in 1988 and comprises the news service as well as the Nordic-leading consensus estimates group, SME Direkt. The combination of initiated and fast reporting from their news desk with the best-in-class consensus survey at SME Direkt, forms the basis of their status as the leading financial news agency in the Nordic region.
Direkt news and SME Direkt consensus estimates are available in the Infront market data, analytics and trading terminal. Click here to register for a free trial.